PRE-GRINDING WITH BOECK'S TOOLS
At boeck, our goal is to improve and streamline your entire sheet metal deburring process. After optional deslagging, the next step in this process chain is pre-grinding and deburring. Pre-grinding removes primary burrs and unevenness from the surface, leaving a perfect base for further processing. No matter what machine or material you're working with, boeck produces unique tools for your pre-grinding process.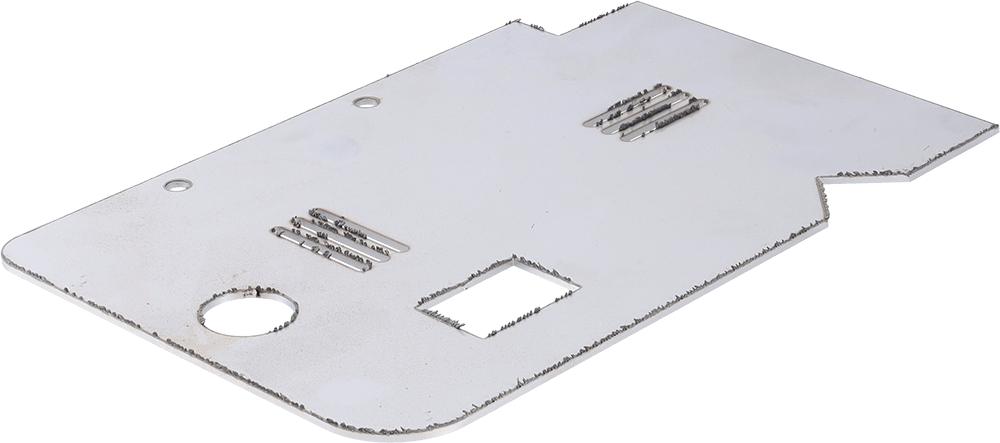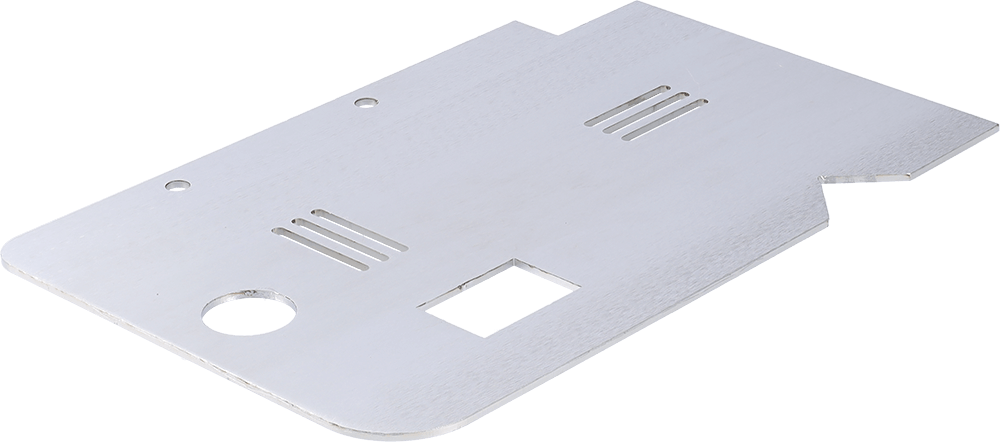 PRE-GRINDING AND DEBURRING
Burr formation is often unavoidable on laser, plasma and oxyfuel-cut or stamped sheet metal parts. Other undesirable side effects on sheet metal include spatter on the part surface, unevenness or scaling of the surface.
Pre-grinding to remove these undesirable characteristics can be performed in a variety of ways, on various types of machines. Pre-grinding with abrasive belts or velcro foam pads using velcro abrasive discs usually removes burrs from sheet metal parts. For more gentle pre-grinding and very light burrs, products like non-woven surface conditioning discs can be used. 
OUR TOOLS FOR PRE-GRINDING AND DEBURRING
No matter if you're working with fully automated machines, tabletop grinders or handheld machines, boeck has the tools that will help you reach your desired result. Different types of abrasives are used depending on the part requirements, such as material, sheet thickness, and burr severity. This includes abrasives such as aluminum oxide, silicon carbide, ceramic grain, Cubitron II, zirconia alumina, and more!
Need help selecting the optimal abrasive for your sheet metal pre-grinding? Contact us and we will advise you accordingly.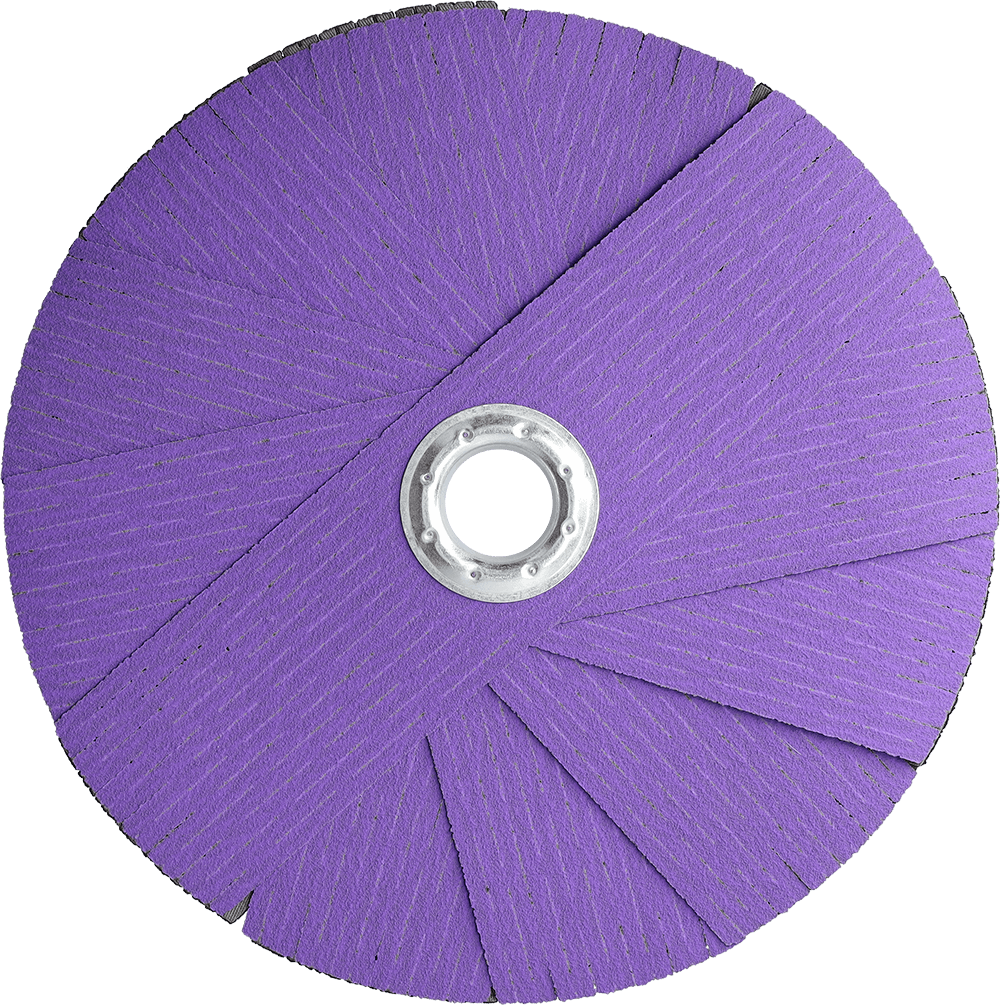 PRE-GRINDING TUBES AND PROFILES WITH SANDING STARS
For pre-grinding, deburring and edge-rounding tubes and profiles, we recommend our sanding stars. With various mounts and sizes, they're suitable for various angle grinders and tube deburring machines. 
OUR PRODUCTS ARE COMPATIBLE WITH MOST COMMON MACHINE MANUFACTURERS
Arku | Authentec | Boere | Bütfering | Costa | DMC | EMC | Ernst | Famak | Finishline | Fladder® | Gecam | Heesemann | Houfek | Jonsen | Kuhlmeyer | Lissmac | Loeser | Loewer | Madora | Mc Talleres | Metalbrus | Midwest | Ming Ping | Murata | Niederberger | NS Máquinas | Peitzmeier | Pola e massa | Q-Fin | RWT | Salida | St. Link | Telefoncular | Timesavers | Tripuris | VG Machines | Viet | Weber | Wöhler | Wolters
the newest pre-grinding technologies
boeck GmbH develops and manufactures the latest technologies for sheet metal processing, including pre-grinding. On the one hand, tool development takes place on the basis of the requirements of our customers and, on the other hand, we perform basic tests. This way, we develop a deep knowledge of the influencing factors and their interactions within the sheet metal working process and translate this into solutions. This ensures you will benefit from tools that are perfectly tailored to your needs, as well as from know-how in terms of optimal process parameters. Our tools are MADE IN GERMANY by highly qualified personnel and the use of the latest, highly integrated machining technologies. In terms of production objectives, we achieve maximum efficiency, particularly through the automation and continuous digitization of administrative and technical processes.
We work tirelessly to ensure that our customers benefit from the best quality and most effective pre-grinding tools possible, customized in the shortest time.
pre-grinding in action ON VARIOUS MACHINES
Dipl.-Ing. (FH) Dipl.-Kfm. (FH)
CEO
Dipl.-Ing. (FH)
Plant manager