Werkzeuge von boeck für Q-Fin Maschinen
boeck meets Deerfos abrasives! We are committed to delivering the highest quality products and services to our customers. This includes abrasives by Deerfos. We are your premier destination for tools featuring Deerfos abrasive such as zirconia alumina or ceramic grain, whether for pre-grinding, deburring, edge rounding, or finish grinding.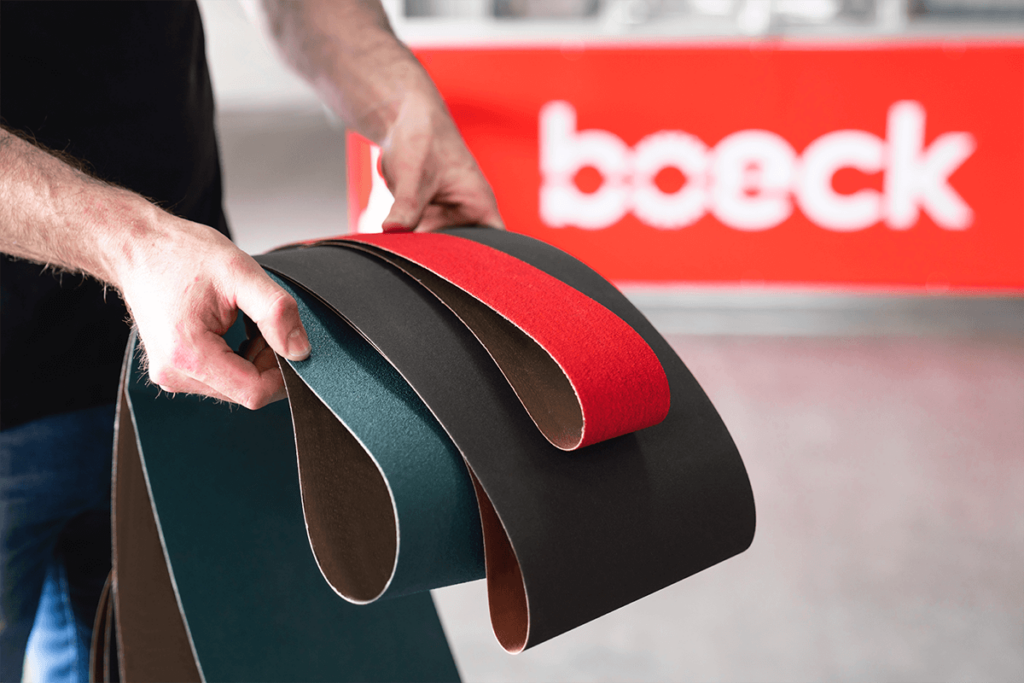 BOECK TOOLS WITH DEERFOS ABRASIVE
Our line of deburring tools has been meticulously designed to cater to a wide spectrum of industries, including automotive and manufacturing, among others. By harnessing the power of Deerfos abrasives, our tools are expertly engineered to effortlessly eliminate burrs and imperfections. At boeck, we offer an extensive range of deburring tools, suitable for both handheld machines and automated deburring systems. Every tool we offer is constructed to endure heavy-duty use, crafted from top-notch materials to ensure their durability and reliability. This commitment is further exemplified by the seamless integration of Deerfos abrasives into our production process and standard product lineup, which encompasses high-quality abrasives such as aluminum oxide, silicon carbide, ceramic, and more.
Don't hesitate to get in touch with us today to explore our range of products featuring Deerfos abrasives. Let us assist you in achieving exceptional results for your sheet metal working projects.
Deerfos is a Korean manufacturer of abrasive products such as abrasive belts, abrasive discs, abrasive sheets and more.
Here at boeck, we are proud to incorporate some of Deerfos' abrasives into our own product line. Our PURPLE edition tools, for example, use Deerfos BORA ceramic abrasive.
Our mission is to provide you with the most effective tools to increase your productivity. This drive is reflected in our diverse range of tools. If you're looking for assistance in selecting the optimal Deerfos abrasive product for your specific process, don't hesitate to contact us; our experts are here to help.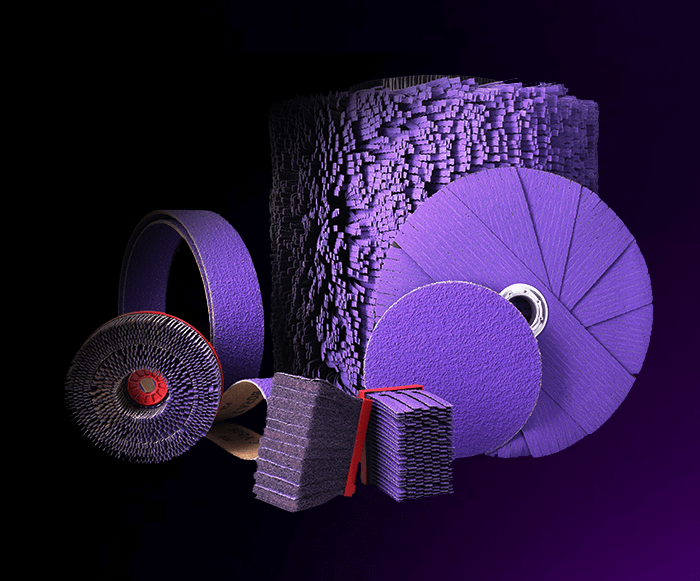 tools featuring Deerfos abrasive
We have a wide range of tools with 3M abrasive in our shop. Some examples of this are displayed here. Curious as to which other 3M abrasive tools we offer? Do not hesitate to contact us so we can advise you in detail.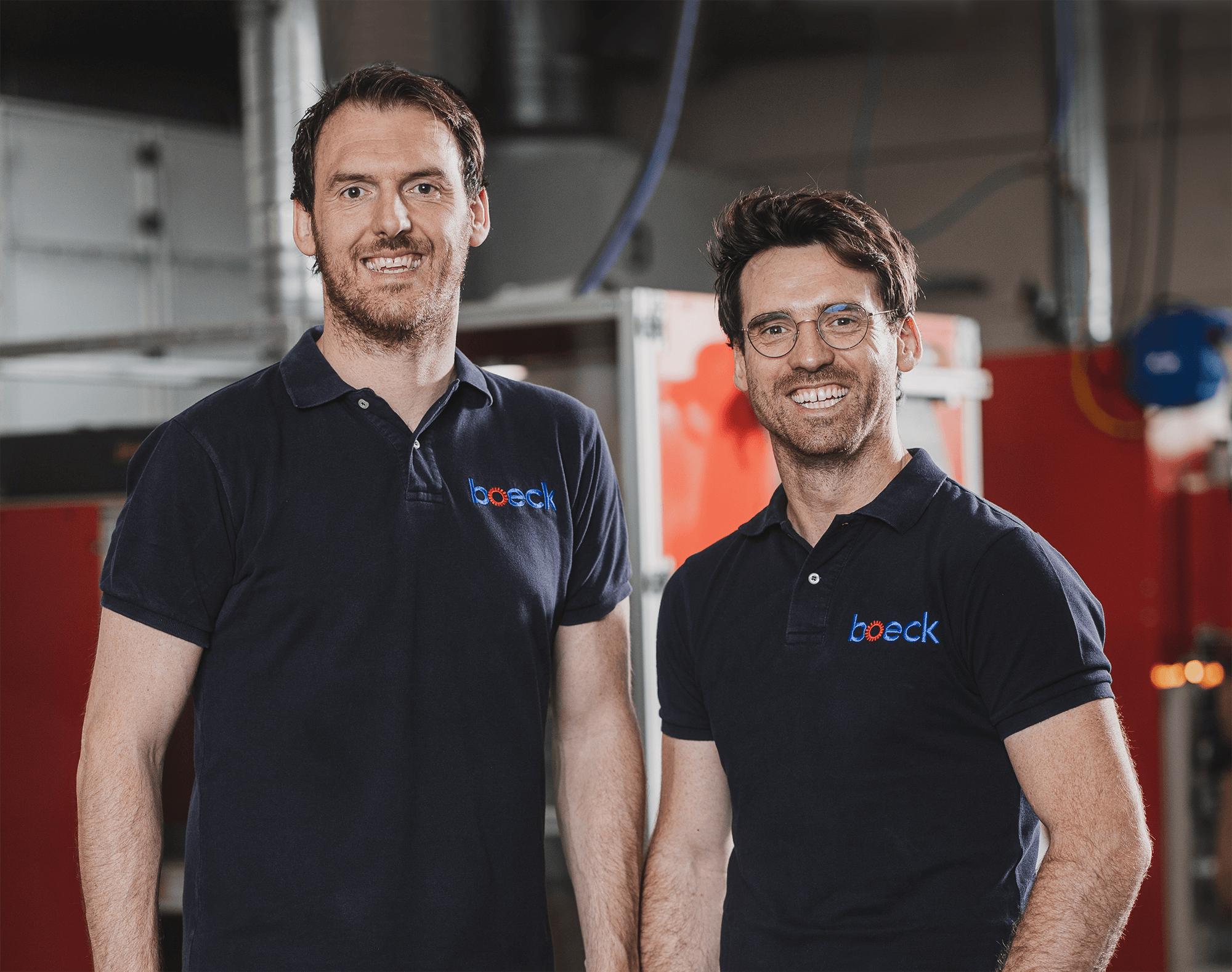 Your tool for deburring sheet metal! boeck excels at making the seemingly impossible come true, maintaining focus and driving progress with enthusiasm.
We offer both cost-effective standard solutions and advanced, customized options that meet our clients' specific needs. Our approach involves evaluating, developing, and integrating the latest products and manufacturing techniques to ensure that our tools meet the highest standards and are tailored to our customers' requirements.
Discover the boeck difference today and experience the superior performance and quality of our deburring tools for yourself.
OUR PRODUCTS ARE COMPATIBLE WITH MOST COMMON MACHINE MANUFACTURERS
Arku | Authentec | Boere | Bütfering | Costa | DMC | EMC | Ernst | Famak | Finishline | Fladder® | Gecam | Heesemann | Houfek | Jonsen | Kuhlmeyer | Lissmac | Loeser | Loewer | Madora | Mc Talleres | Metalbrus | Midwest | Ming Ping | Murata | Niederberger | NS Máquinas | Peitzmeier | Pola e massa | Q-Fin | RWT | Salida | St. Link | Telefoncular | Timesavers | Tripuris | VG Machines | Viet | Weber | Wöhler | Wolters
BOECK ACADEMY: 3M CUBITRON BOOST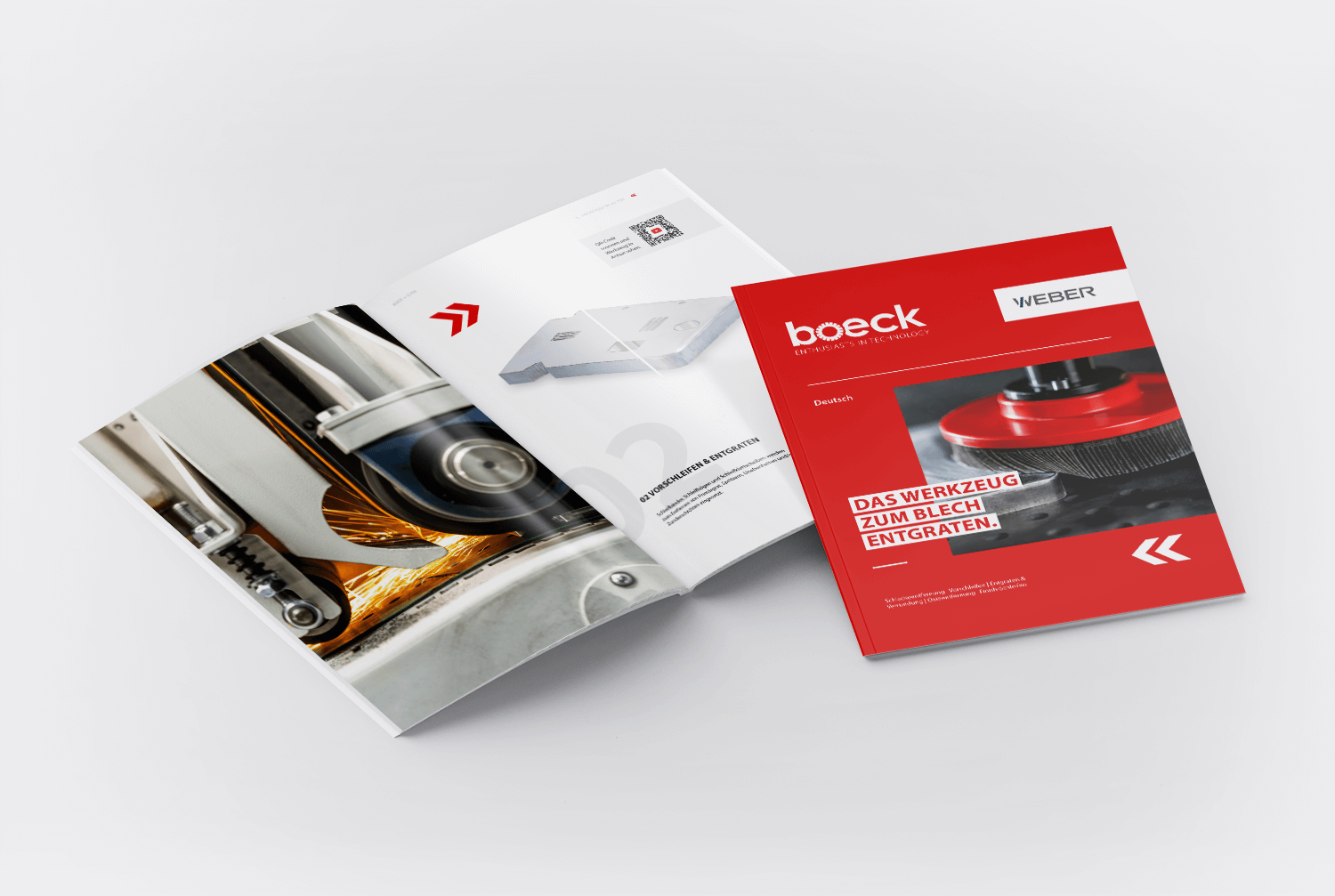 In unserer Broschüre finden Sie alle notwendigen Informationen zur Auswahl des richtigen Werkzeugs für Ihre WEBER Maschine.
Dipl.-Ing. (FH) Dipl.-Kfm. (FH)
CEO
Dipl.-Ing. (FH)
Plant manager