Is there an enthusiast in you too? Become a part of the boeck team and experience the enthusiasm with which we drive our high performance processes every day.

COPYWRITER / editor / CONTENT WRITER (M/W/D)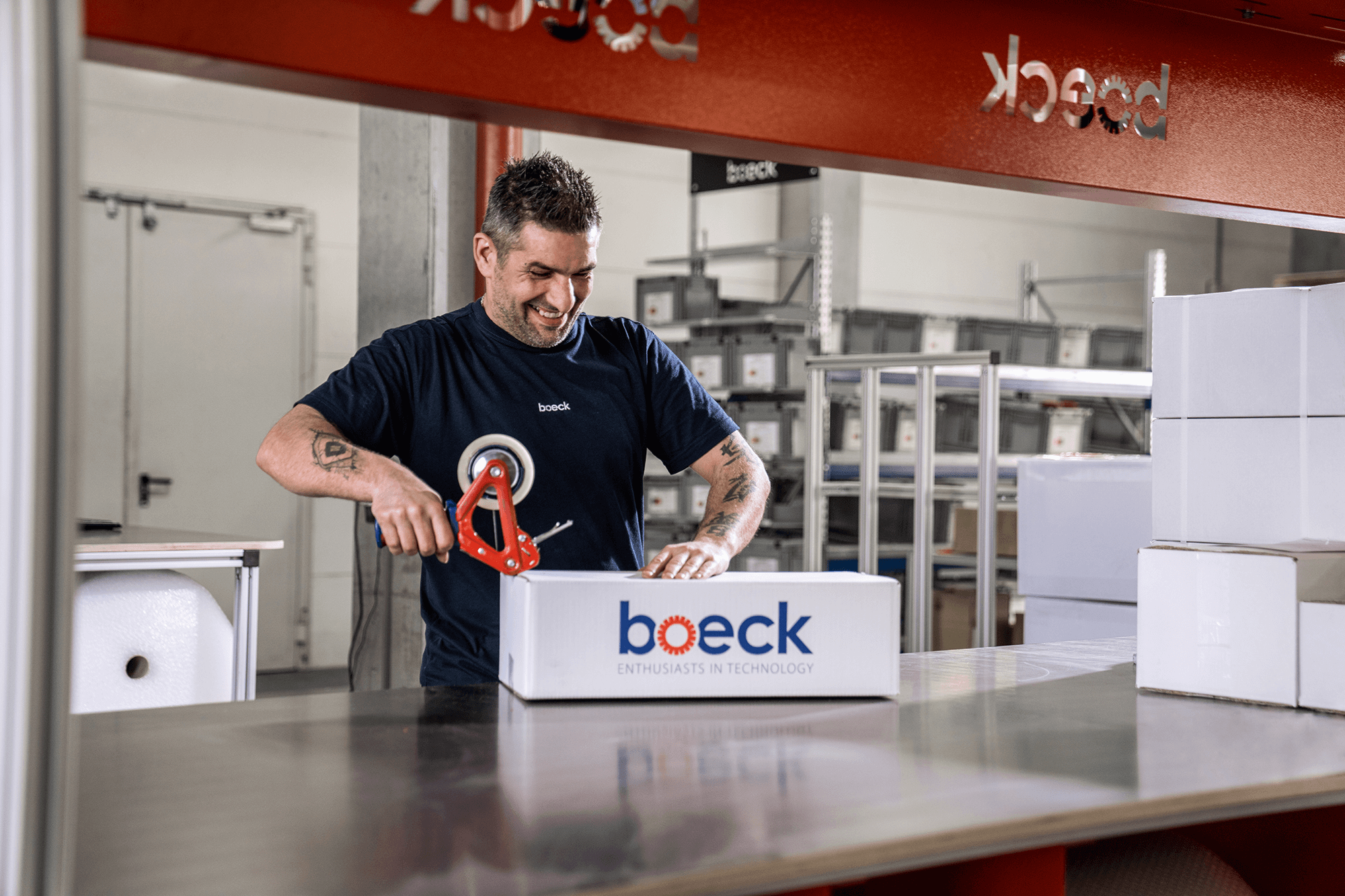 At boeck, you can expect responsible tasks ranging from simple to highly complex – there is no monotonous work here. One reason for our success as a company is the motivation and willingness of our colleagues: only as a team can we achieve new goals together. We are a visionary company, which is why being able to act flexibly and an interest in the latest technologies are indispensable qualities for us. Standing still is not an option at boeck! Here we have a family-like friendly working environment with flat hierarchies and lots of fun.
We are looking forward to you joining our team!

EDITOR / COPYWRITER
(M/W/D)

Get a glimpse of our world