BOECK – YOUR TOOL FOR
DEBURRING SHEET METAL!
Deslagging | Pre-grinding & deburring | Deburring & edge-rounding Oxide removal | Finish-grinding
Find your boeck tool now!
OUR PRODUCTS ARE COMPATIBLE WITH COMMON MACHINE MANUFACTURERS
Arku | Authentec | Boere | Bütfering | Costa | DMC | EMC | Ernst | Finishline | Fladder | Gecam | Heesemann | Houfek | Jonsen | Kuhlmeyer | Lissmac | Loeser | Loewer | Madora | Mc Talleres | Metalbrus | Midwest | Ming Ping | Murata | Niederberger | NS Máquinas | Peitzmeier | Pola e massa | Q-Fin | RWT | Salida | St. Link | Timesavers | Tripuris | VG Machine | Viet | Weber | Wöhler | Wolters

Passion for ultimate technical perfection – when something seems impossible, that´s when Marc and Jochen Böck really get going! What drives the two entrepreneurs is their tireless enthusiasm for manufacturing technology that is at the limits of what is technically possible. With economical standard solutions and sophisticated customized solutions, boeck GmbH is making a splash in the field of metal deburring!

OUR PRODUCT SOLUTIONS FOR YOUR PROCESS
Economical sheet metal deburring with enthusiasm factor. Whether steel, stainless steel, aluminum, galvanized or foiled sheet metal – We have a wide range of tool types and variations, the latest manufacturing technologies and know-how, with which desired functional and quality specifications can be achieved on your workpiece (e.g. sheet metal housings, containers, cladding, racks). A before-and-after result that inspires.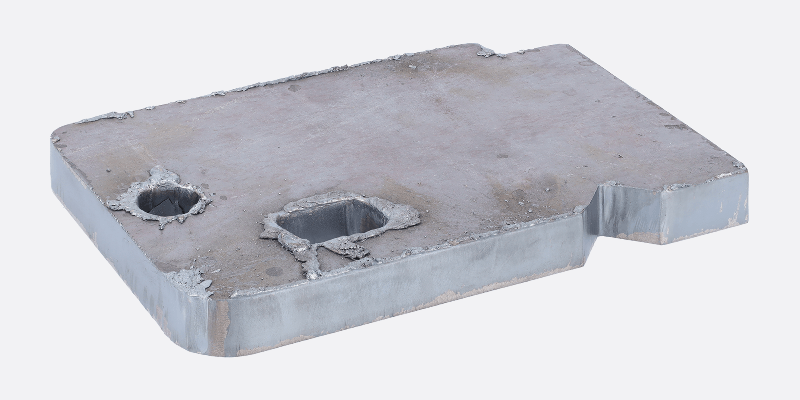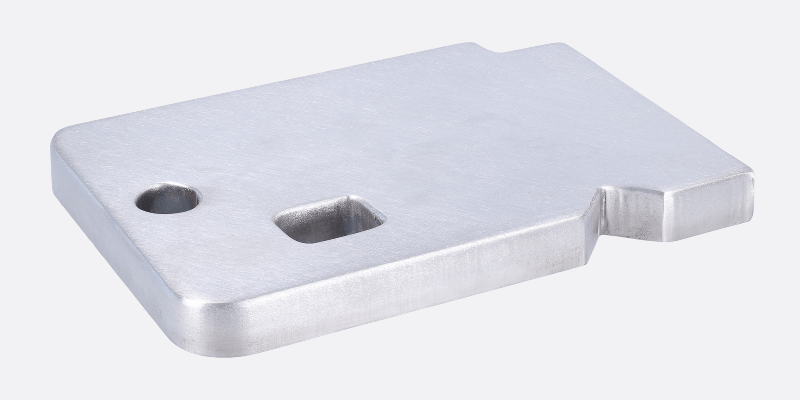 Both the deburring discs and the oxide brushes are state-of-the-art. This ensures long service lives and consistently high performance. In addition, the price-performance ratio is also optimal for us. This allows us to save money compared to manual processing.
In the past, we had to run the sheets through our FLADDER deburring machine four times to achieve sufficient edge rounding; today we only have to do this twice. This saves 50 percent of our processing time! 
The innovative quick-clamping system enables us to change the deburring blocks in the shortest possible time. This allows us to reduce setup times by almost 80 percent! That is fantastic!
ARE YOU A REAL SHEET METAL WORKER?
KWM Karl Weisshaar saves
50 percent processing time

Innovative quick fitting system reduces
set-up times by up to 80 percent

Significant cost and time savings
at Metallbau Gogoll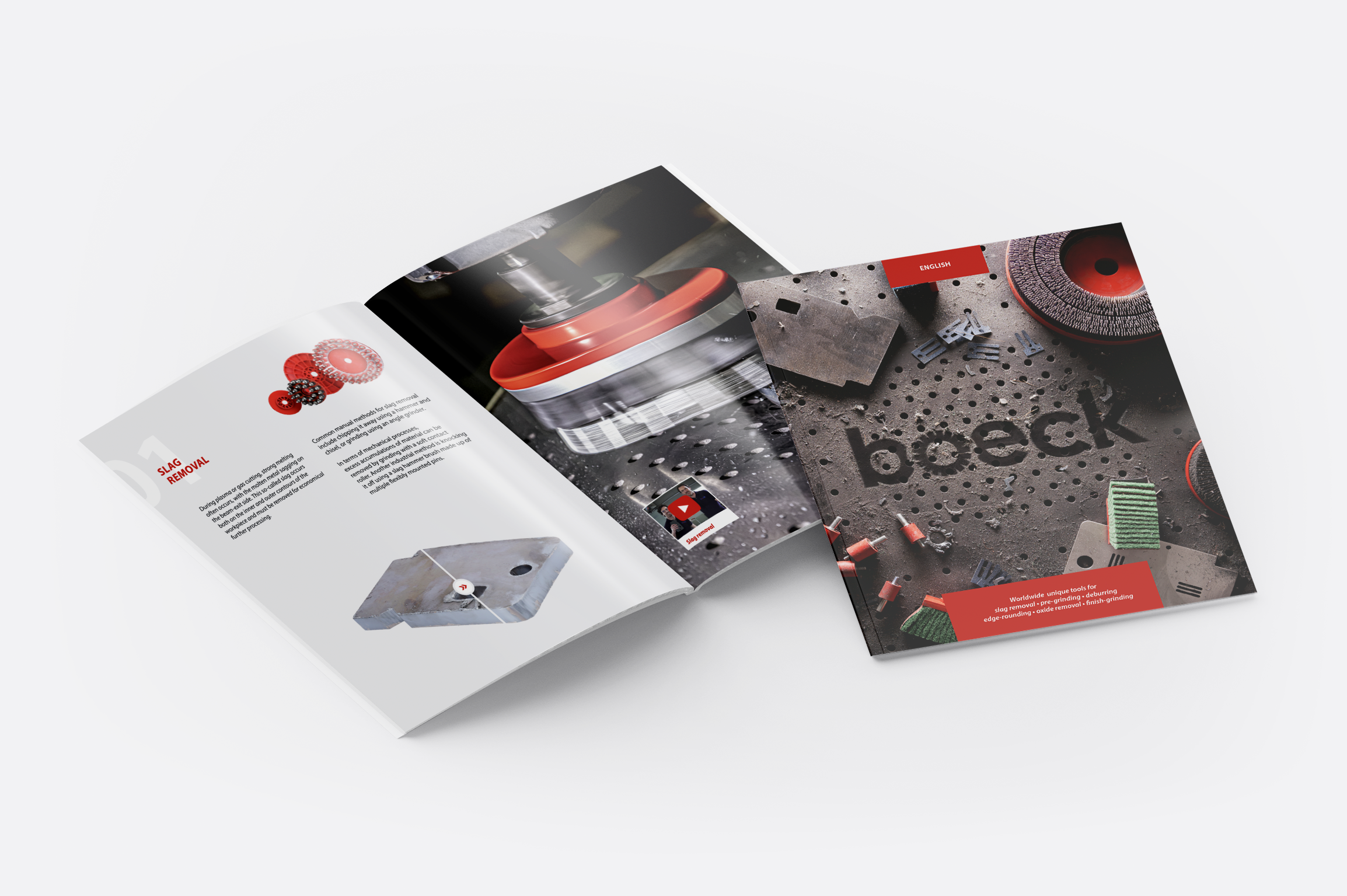 In our download area you will find informative flyers and brochures suited to your machine and answers to your questions about deburring and edge-rounding.