Werkzeuge von boeck für Q-Fin Maschinen
boeck meets GECAM! We optimize your sheet metal working process on all GECAM machines with our tools. You receive high-quality boeck tools for every process step from a single source, whether slag removal, pre-grinding, deburring, edge rounding, oxide removal or finish grinding.
BOECK TOOLS FOR GECAM MACHINES
The tool for sheet metal deburring! We create economical tool solutions for deburring and edge rounding of sheet metal, such as oxide brushes, deburring discs, as well as deburring wheels and abrasive belts.
To perfectly deburr and round edges of your sheet metal, use the deburring discs and deburring wheels. These are available in different evolution levels, editions and grits.
In addition, discover the boeck deburring brushes for effective slag removal. Further products for the process steps pre-grinding, edge rounding, oxide removal and finish grinding for your Gecam machine can be found in our shop!
SUITABLE FOR YOUR GECAM MACHINE TOO
Our tools are compatible with all GECAM machine types, such as G6 RX, G65, G110, Easy T and more. 
Not sure which deburring disc, deslagging brush or other tool is suitable for your current machine? Feel free to contact us by email or phone.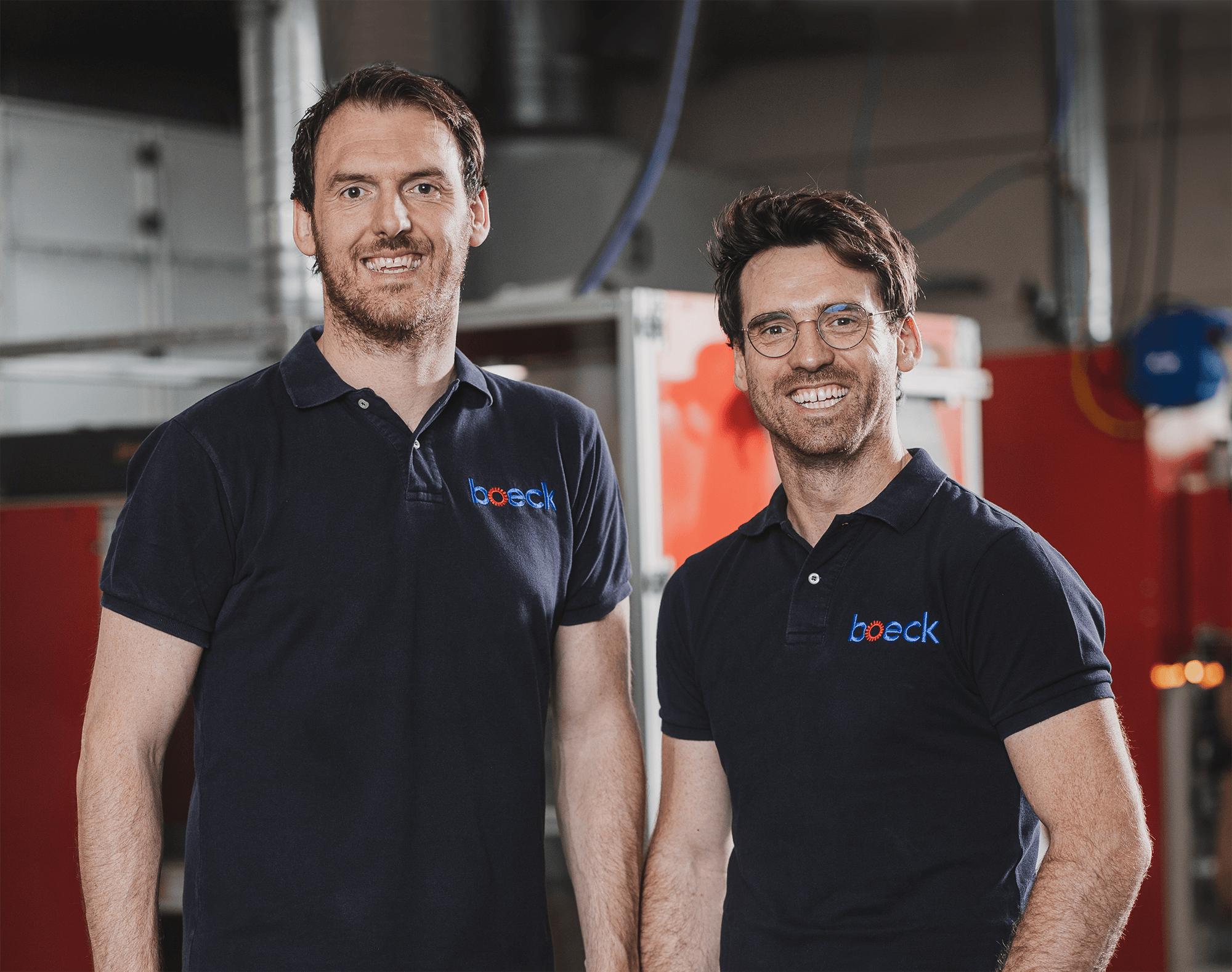 Your tool for deburring sheet metal! boeck excels at making the seemingly impossible come true, maintaining focus and driving progress with enthusiasm.
We offer economical standard solutions and sophisticated individual solutions according to customer requirements. Our principle of action is to evaluate, develop and integrate the latest products and manufacturing techniques in order to set new standards and to develop and manufacture the right tools for our customers.
OUR PRODUCTS ARE COMPATIBLE WITH MOST COMMON MACHINE MANUFACTURERS
Arku | Authentec | Boere | Bütfering | Costa | DMC | EMC | Ernst | Famak | Finishline | Fladder® | Gecam | Heesemann | Houfek | Jonsen | Kuhlmeyer | Lissmac | Loeser | Loewer | Madora | Mc Talleres | Metalbrus | Midwest | Ming Ping | Murata | Niederberger | NS Máquinas | Peitzmeier | Pola e massa | Q-Fin | RWT | Salida | St. Link | Telefoncular | Timesavers | Tripuris | VG Machines | Viet | Weber | Wöhler | Wolters
SEE TOOLS IN ACTION ON GECAM GE135 RB8
Die Entgratwalzen besitzen eine sehr gute Performance — und das bei einem optimalen Preis-Leistungs-Verhältnis. Wir erreichen damit eine wesentlich stärkere Kantenverrundung als mit den vorher eingesetzten Werkzeugen"
Hans Schuster, Meister Lasertechnik und CNC-Stanztechnik bei KWM Weisshaar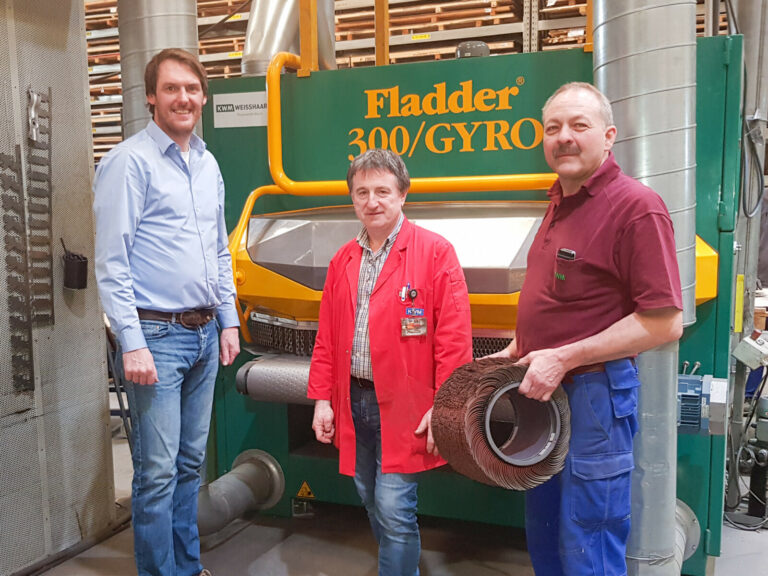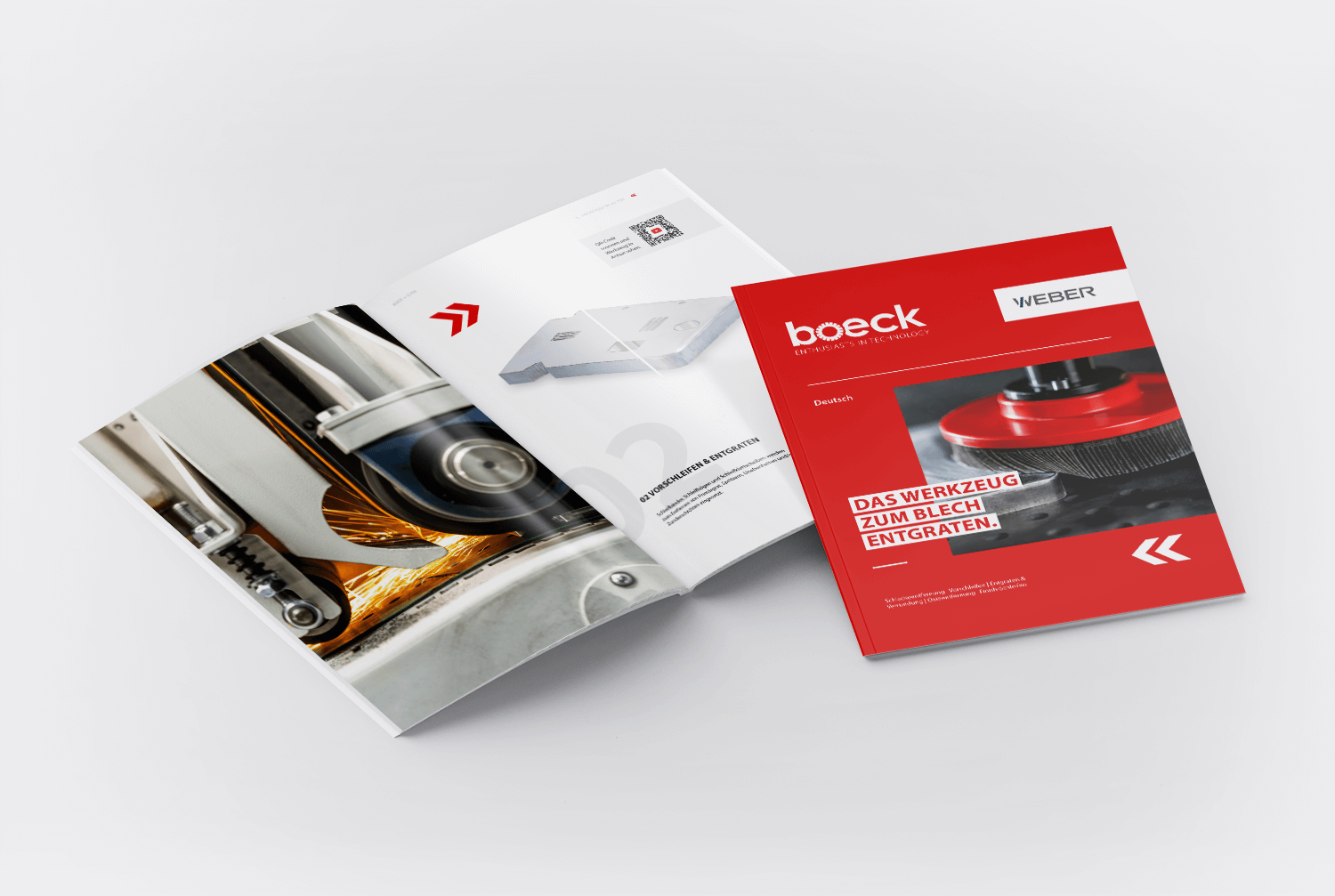 In unserer Broschüre finden Sie alle notwendigen Informationen zur Auswahl des richtigen Werkzeugs für Ihre WEBER Maschine.
Dipl.-Ing. (FH) Dipl.-Kfm. (FH)
CEO
Dipl.-Ing. (FH)
Plant manager