Werkzeuge von boeck für Q-Fin Maschinen
boeck meets LISSMAC! We optimize your sheet metal working process on all LISSMAC machines with our tools. You receive high-quality boeck tools for every process step from a single source, whether slag removal, pre-grinding, deburring, edge rounding, oxide removal or finish grinding.
BOECK TOOLS FOR LISSMAC MACHINES
Your tool for deburring sheet metal! We realize economical tool solutions for deburring and edge rounding of sheet metal, such as abrasive belts, deburring blocks, deburring discs, deburring wheels and oxide wheels.
Our deburring block, also known as grinding block, deburrs and rounds your workpiece in one operation and is also equipped with a quick clamping system.
For large radiuses or maximum feed rate, we recommend the HERO version of our deburring block or grinding block. This impresses with its highest abrasive density and at the same time extreme flexibility of the grinding stock.
Discover the different tools for your Lissmac machine in our shop!
ALSO AVAILABLE FOR YOUR LISSMAC MACHINE
Our tools are compatible with all LISSMAC machine types, such as SBM-XS G1E1, SBM-M S2/D2, SBM-L G1S2, SBM-XL G2S2/S2B2, SMD 123 RE/133 DRE/3 S-Edition/3 P-Edition/5 and more. 
Want to know which deburring block is right for your process? Feel free to contact us by email or phone for a detailed consultation.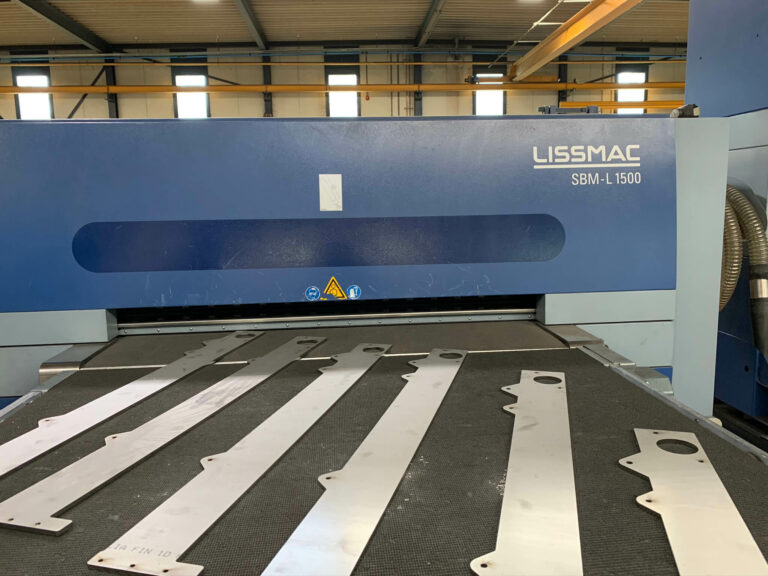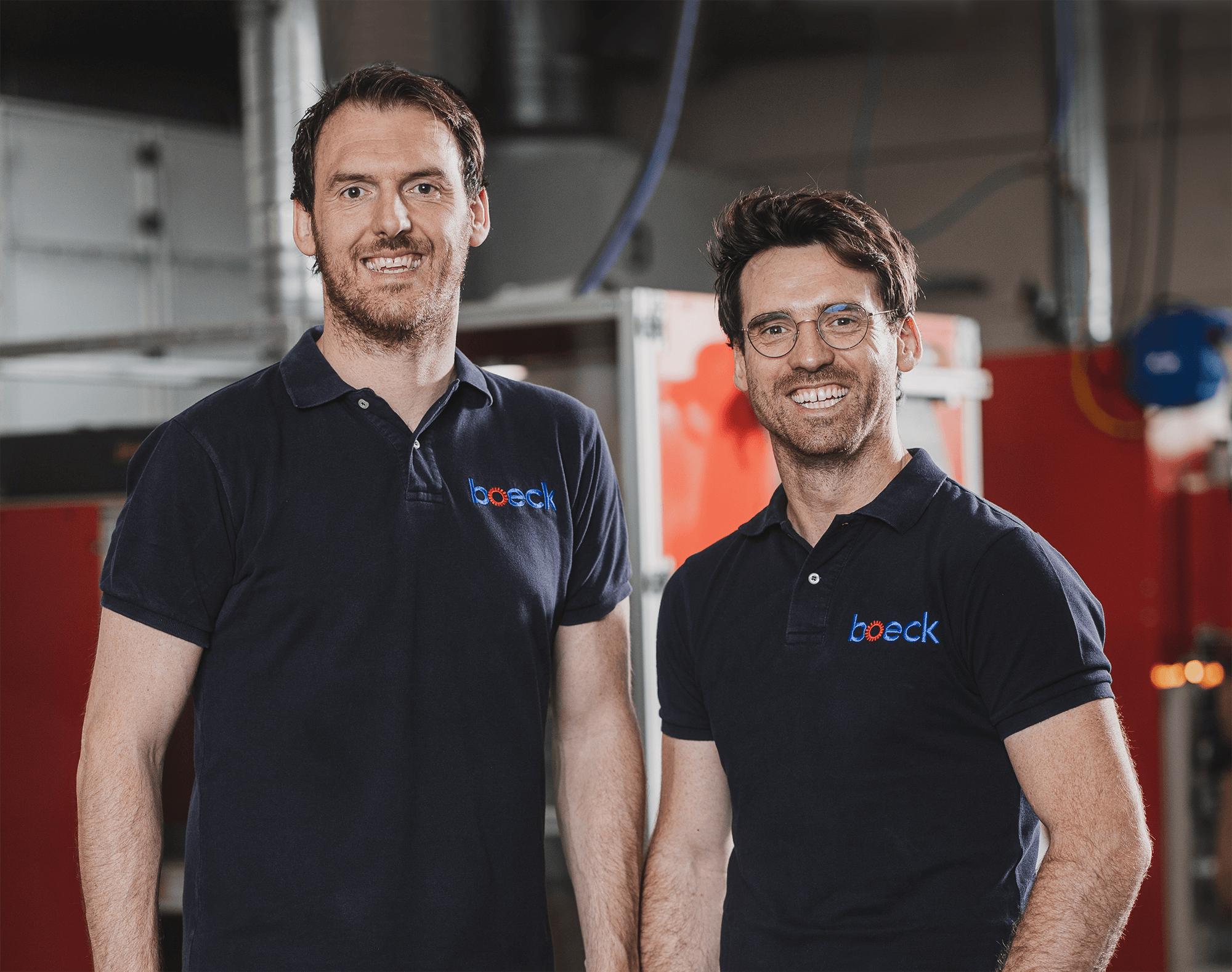 Your tool for sheet metal deburring! boeck excels at making the seemingly impossible come true, maintaining focus and driving progress with enthusiasm.
We realize economical standard solutions and sophisticated individual solutions according to customer requirements. Our principle of action is to evaluate, develop and integrate the latest products and manufacturing techniques in order to set new standards and to develop and manufacture the right tools for our customers.
OUR PRODUCTS ARE COMPATIBLE WITH MOST COMMON MACHINE MANUFACTURERS
Arku | Authentec | Boere | Bütfering | Costa | DMC | EMC | Ernst | Famak | Finishline | Fladder® | Gecam | Heesemann | Houfek | Jonsen | Kuhlmeyer | Lissmac | Loeser | Loewer | Madora | Mc Talleres | Metalbrus | Midwest | Ming Ping | Murata | Niederberger | NS Máquinas | Peitzmeier | Pola e massa | Q-Fin | RWT | Salida | St. Link | Telefoncular | Timesavers | Tripuris | VG Machines | Viet | Weber | Wöhler | Wolters
THIS IS WHAT OUR CUSTOMERS SAY
The LISSMAC deburring machines work with flexible deburring blocks on a power belt. It quickly became clear to us that the boeck system would bring enormous savings in setup time and also an improvement in performance for Blokland.
Cor Schoonbeek, Technical Sales at Metaaltechniek Handelsonderneming B.V.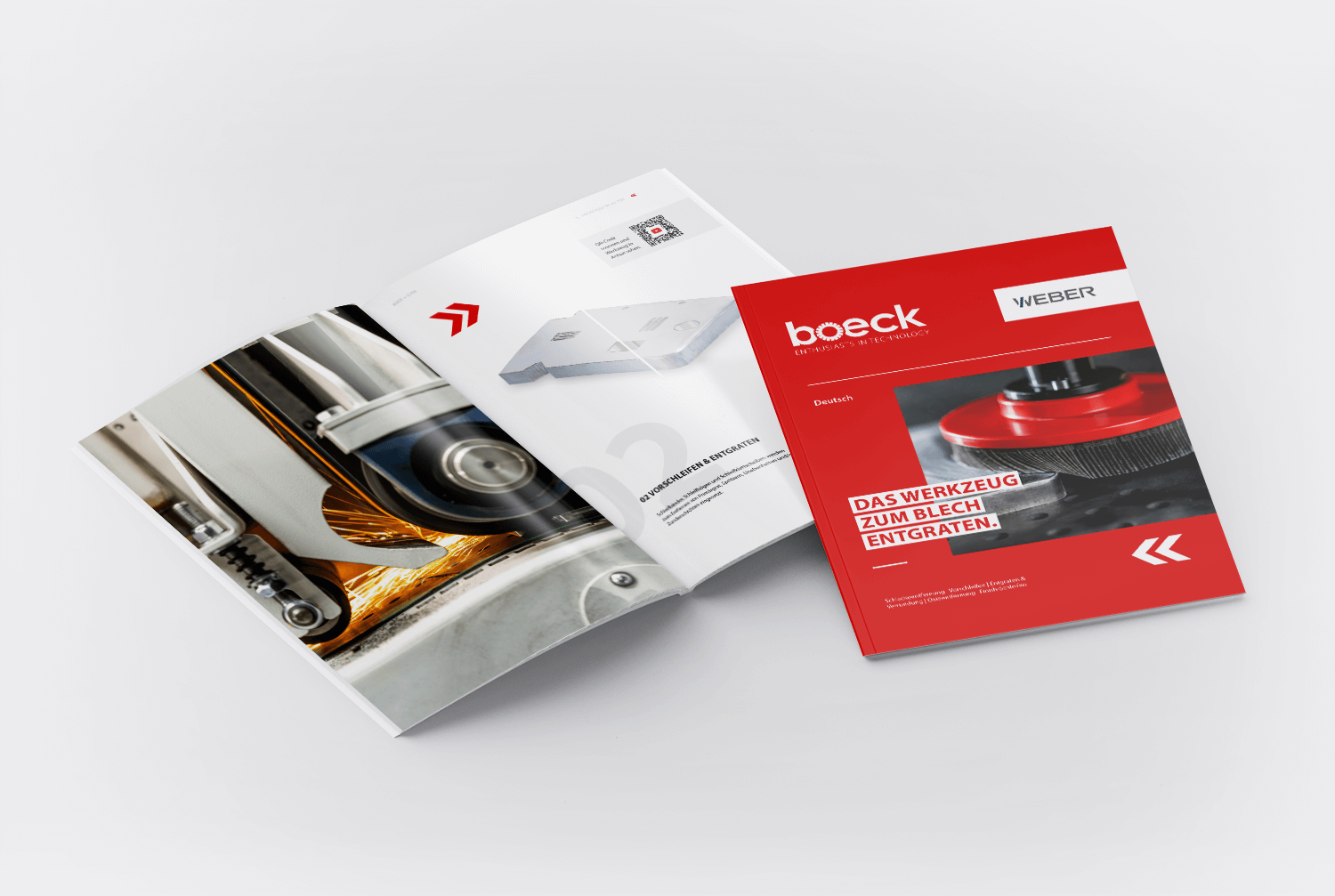 In unserer Broschüre finden Sie alle notwendigen Informationen zur Auswahl des richtigen Werkzeugs für Ihre WEBER Maschine.
Dipl.-Ing. (FH) Dipl.-Kfm. (FH)
CEO
Dipl.-Ing. (FH)
Plant manager