Werkzeuge von boeck für Q-Fin Maschinen
boeck was at BLE.CH 2022! Find out how to optimize your sheet metal deburring and edge-rounding process on your machine. boeck manufactures tools made with process know-how from one source, whether slag removal, pre-grinding, deburring, edge rounding, oxide removal or finish grinding.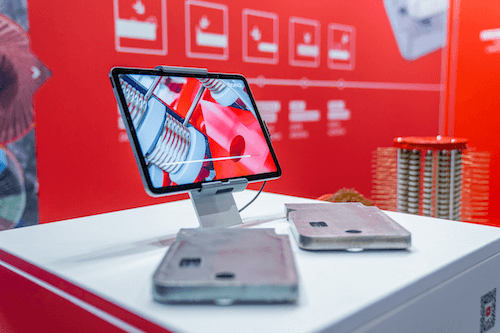 From September 20 to 22, 2022, a new edition of BLE.CH was held at the exhibition center in Bern.
BLE.CH is the leading trade fair for sheet metal, metalworking and steel processing in Switzerland. With around 120 exhibitors and 6000 visitors, BLE.CH was the industry meeting point in 2022. Of course, we were also represented there with our unique tools for sheet metal deburring.
Your tool for deburring sheet metal! We realize economical solutions for the sheet metal deburring process chain. These include deslagging brushes, deburring discs, blocks, wheels, abrasive belts, oxide brushes and non-woven abrasive belts.
BOECK PRODUCTS ARE COMPATIBLE WITH COMMON MACHINE MANUFACTURERS
Arku | Authentec | Boere | Bütfering | Costa | DMC | EMC | Ernst | Finishline | Fladder | Gecam | Heesemann | Houfek | Jonsen | Kuhlmeyer | Lissmac |
Loeser | Loewer | Madora | Mc Talleres | Metalbrus | Midwest | Ming Ping | Murata | Niederberger | NS Máquinas | Peitzmeier | Pola e massa | Q-Fin | RWT | Salida | St. Link | Timesavers | Tripuris | VG Machine | Viet | Weber | Wöhler | Wolters

Unique and effective – boeck tools live at BLE.CH.
At BLE.CH 2022 – the trade fair for chipless metal and steel processing in Switzerland – we presented our economical tool solutions for the sheet metal and metal deburring process chain and showcased our latest technologies.
Watch our aftermovie to be inspired and get an impression of the BLE.CH trade fair in 2022. See you next time!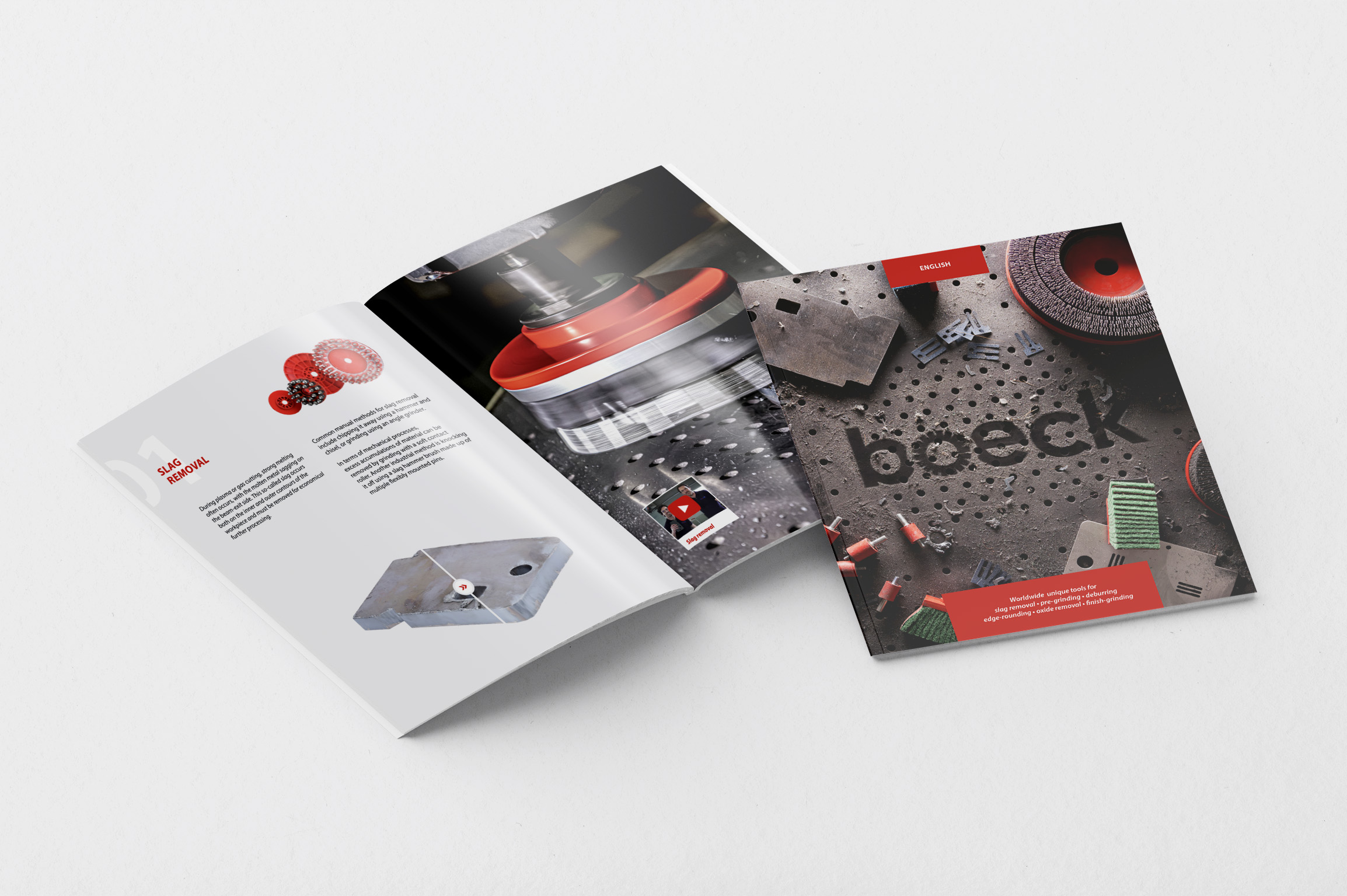 Visit our download page to download various insightful documents and learn more about our company and product range. 
Dipl.-Ing. (FH) Dipl.-Kfm. (FH)
CEO
Dipl.-Ing. (FH)
Plant manager