If you want to reduce costs in production without sacrificing quality, you often have only one set screw: shorter setup times. All our tools, regardless of whether they are slag hammer brushes, Velcro foam carriers, deburring discs or oxide brushes, are available with the QUICK quick-fitting attachment. This allows the tool to be clamped into the quick-fitting attachment in seconds. Set-up times can be reduced considerably and you have the optimum tools for the perfect process. Set-up at high speed!
How to install the quick fitting system on your machine: 
Shorten your set-up times!
Click here to see our products with QUICK fitting system.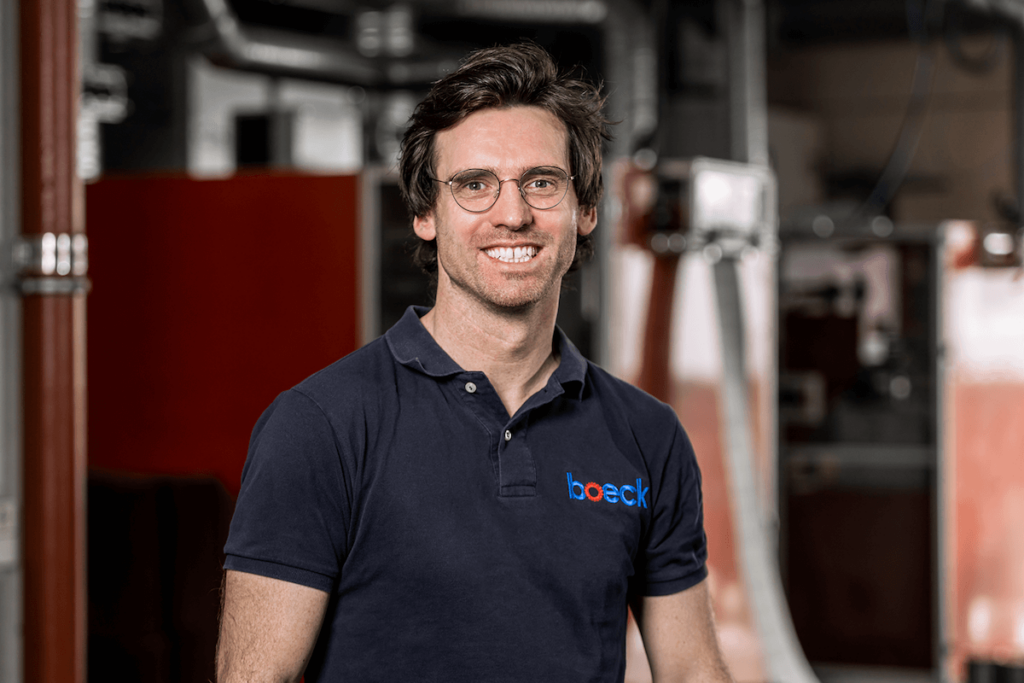 Jochen Böck is the founder & managing director of boeck GmbH together with his brother. His expertise focuses on the process chain of sheet metal processing and its optimization. He is the right contact person when it comes to the optimal deburring tool and the perfect process parameters.