Abrasive flap wheels, also known as satin finishing wheels or drum wheels, are the perfect tool for grinding and finishing extremely contoured workpieces with satin finishing machines. Due to their flexible lamella layout, they effortlessly adapt to curves and edges, resulting in a uniform metal finish.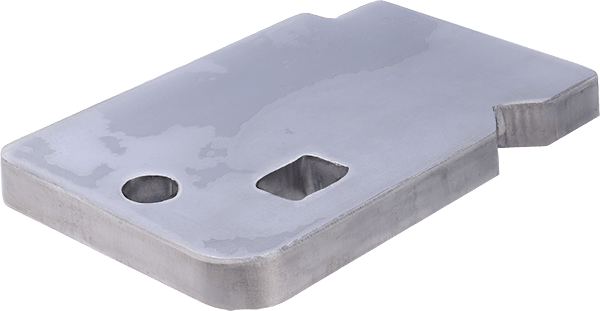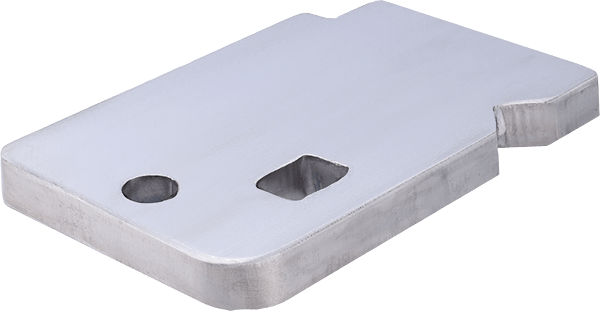 Flap wheels, also known as satin finishing wheels, are some of the most versatile tools to have on hand when sheet metal working. Their flexible abrasive flaps made from abrasive cloth and/or non-woven fleece make them very effective for grinding or finishing irregularly shaped metal, wood or plastic workpieces. They can be mounted on all common satin finishing machines (drum grinders, burnishing machines).
At boeck, we produce three kinds of satin finishing wheels: lamellar grinding wheels for grinding, non-woven fleece wheels for satin finishing, and combination wheels. We offer various sizes, mounts and abrasives, such as aluminum oxide, zirconia alumina, ceramic and Cubitron™ II.
OUR TOOLS FOR satin finishing machines
The uniform lamella arrangement on boeck flap wheels offers many advantages when working on different materials. Individual flap construction promotes even wear across the entire wheel for consistent performance and maximum product life. We recommend boeck satin finishing wheels for applications such as:
Light pre-grinding and deburring.
Surface grinding.
Finishing and polishing.
Unsure which type of flap wheel or which abrasive edition to choose? Contact us and we will happily advise you.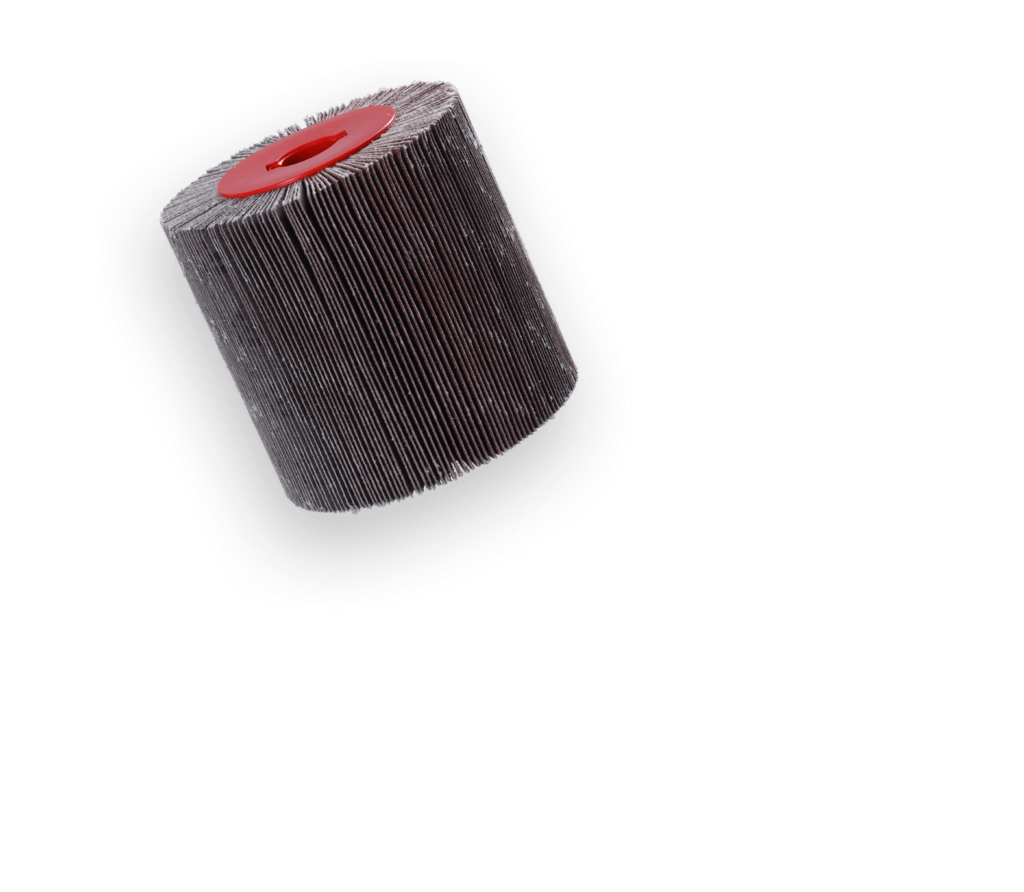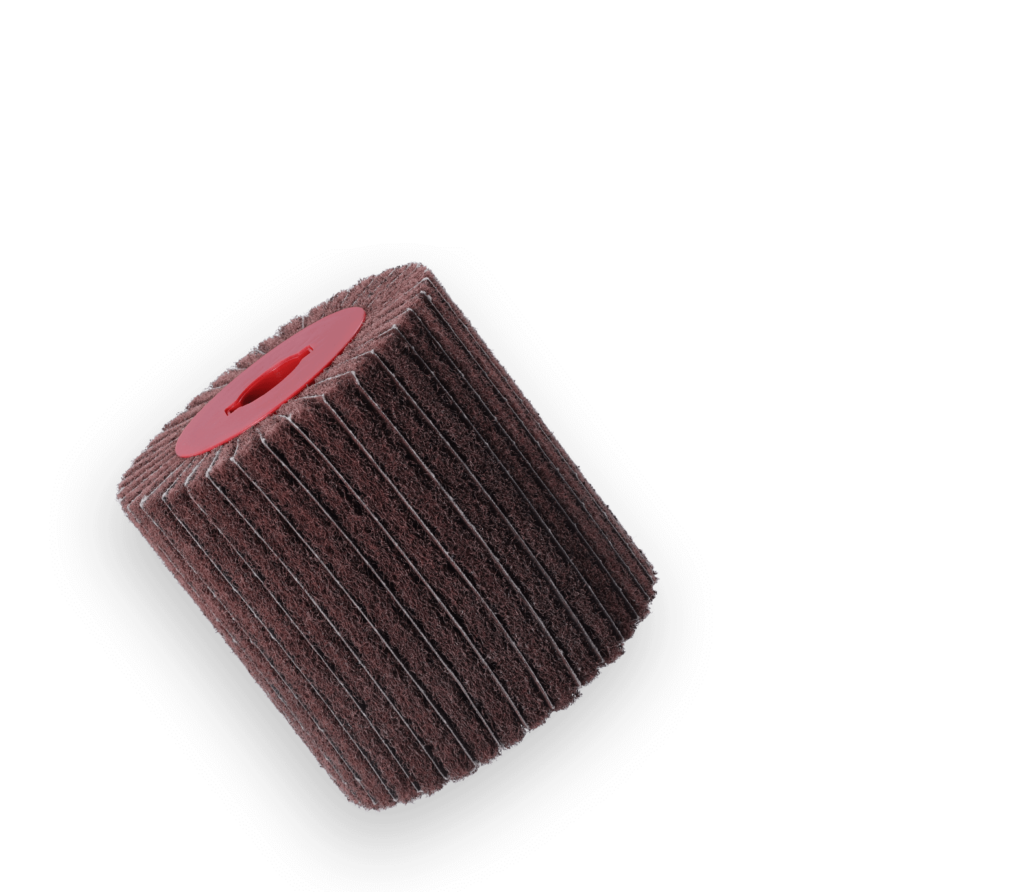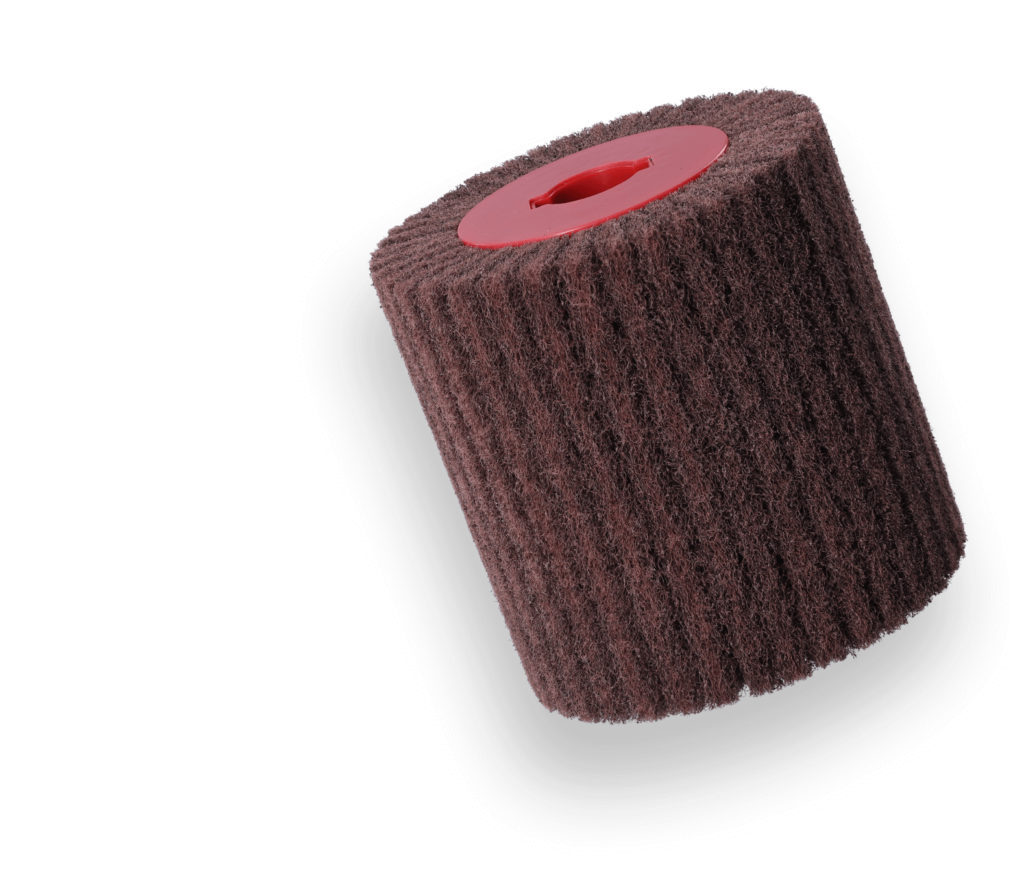 OUR PRODUCTS ARE COMPATIBLE WITH COMMON MACHINE MANUFACTURERS
Arku | Authentec | Boere | Bütfering | Costa | DMC | EMC | Ernst | Finishline | Fladder | Flex | Gecam | Heesemann | Houfek | Jonsen | Kuhlmeyer | Lissmac |
Loeser | Loewer | Madora | Mc Talleres | Metabo | Metalbrus | Midwest | Ming Ping | Murata | Niederberger | NS Máquinas | Peitzmeier | Pola e massa | Q-Fin | RWT | Salida | St. Link | Timesavers | Tripuris | VG Machine | Viet | Weber | Wöhler | Wolters

boeck GmbH develops and manufactures the latest technologies for sheet metal processing, including grinding on satin finishing machines. On the one hand, tool development takes place on the basis of the requirements of our customers and, on the other hand, we perform basic tests. This way, we develop a deep knowledge of the influencing factors and their interactions within the sheet metal working process and translate this into solutions. This ensures you will benefit from tools that are perfectly tailored to your needs, as well as from know-how in terms of optimal process parameters. Our tools are MADE IN GERMANY by highly qualified personnel and the use of the latest, highly integrated machining technologies. In terms of production objectives, we achieve maximum efficiency, particularly through the automation and continuous digitization of administrative and technical processes.
We work tirelessly to ensure that our customers benefit from the best quality and most effective tools possible, customized in the shortest time.
satin finishing wheels in action
Dipl.-Ing. (FH) Dipl.-Kfm. (FH)
CEO
Dipl.-Ing. (FH)
Plant manager