Werkzeuge von boeck für Q-Fin Maschinen
boeck deburring wheels, suitable for Fladder® machines! We commit to optimizing your sheet metal working process on all Fladder® machines with our tools. boeck is your one-stop shop for tools for every sheet metal processing step, whether slag removal, pre-grinding, deburring, edge rounding, oxide removal or finish grinding.
BOECK DEBURRING WHEELS AND OTHER TOOLS
Your tool for deburring sheet metal! We realize economical solutions for the sheet metal deburring process chain.
For effective deburring and edge rounding on Fladder® machines we recommend our deburring wheels, also known as abrasive cylinders. These are available in different dimensions, editions and grit sizes. Due to the large selection, the abrasive cylinders can be perfectly matched to your process and desired result on your Fladder® machine. 
In addition, boeck oxide wheels, or spring threaded cylinders, are an effective solution to remove the oxide layer with your Fladder® machine. Discover more products for your Fladder® in our shop.
THE RIGHT TOOL FOR YOUR DEBURRING MACHINE TOO
Our tools are compatible with all types of Fladder® machines, including the Fladder® 200/GYRO, Fladder® 300/VS, Fladder® 300/GYRO, Fladder® LS, Fladder® 400/GYRO, Fladder® CC, and more.
Not sure which deburring wheel, abrasive cylinder, oxide wheel or spring threaded cylinder is the right one for your current Fladder® machine? Contact us and we will of course be happy to advise you.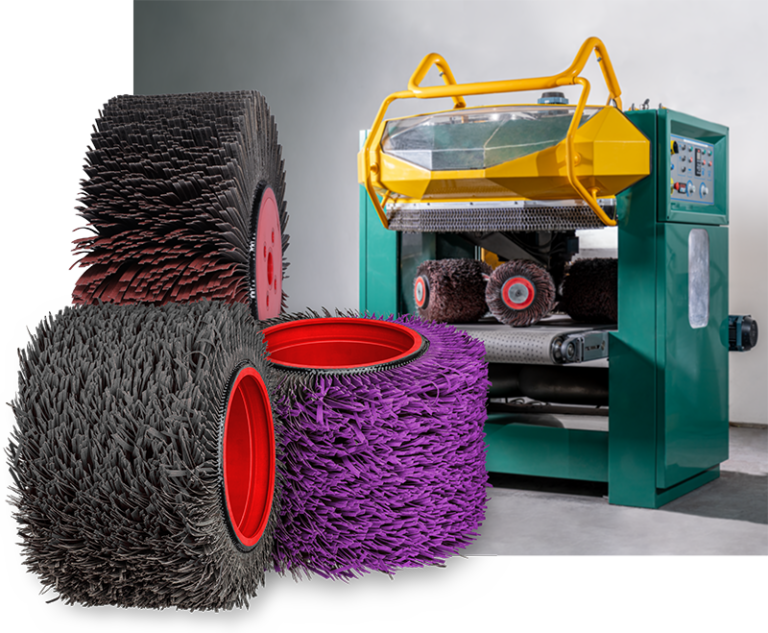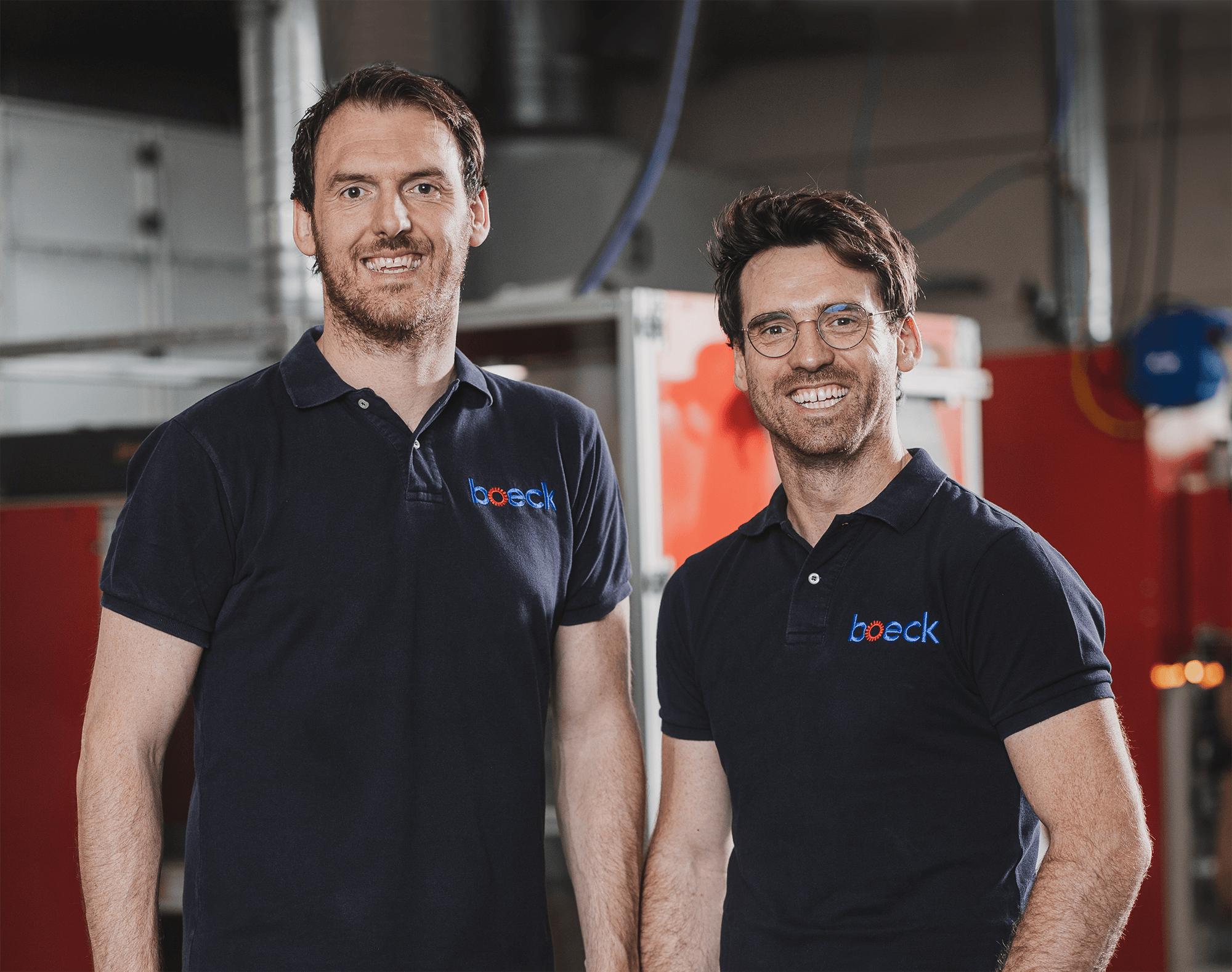 Your tool for deburring sheet metal! boeck excels at making the seemingly impossible possible, staying focused and driving progress with enthusiasm. 
We realize economical standard solutions and sophisticated custom solutions, no matter what Fladder machine you're working with. Our mission is to evaluate, develop and integrate the latest products and manufacturing techniques to set new standards and develop and manufacture the right tools for our customers.
OUR PRODUCTS ARE COMPATIBLE WITH MOST COMMON MACHINE MANUFACTURERS
Arku | Authentec | Boere | Bütfering | Costa | DMC | EMC | Ernst | Famak | Finishline | Fladder® | Gecam | Heesemann | Houfek | Jonsen | Kuhlmeyer | Lissmac | Loeser | Loewer | Madora | Mc Talleres | Metalbrus | Midwest | Ming Ping | Murata | Niederberger | NS Máquinas | Peitzmeier | Pola e massa | Q-Fin | RWT | Salida | St. Link | Telefoncular | Timesavers | Tripuris | VG Machines | Viet | Weber | Wöhler | Wolters
SEE TOOLS IN ACTION ON YOUR DEBURRING MACHINE
THIS IS WHAT OUR CUSTOMERS SAY
The deburring rollers provide very good levels of performance – whilst offering optimum value for money. We thus achieve a much improved level of edge rounding than with the tools previously used.
Hans Schuster, Master of Laser Technology and CNC Punching Technology at KWM Weisshaar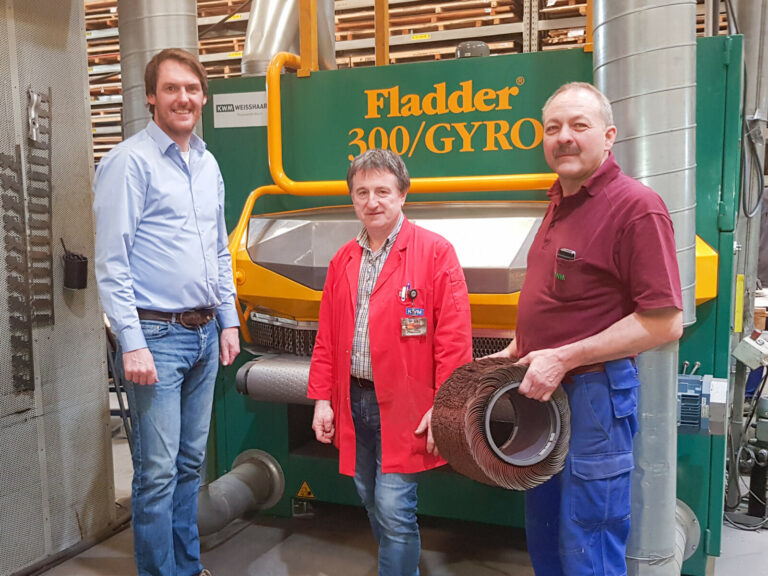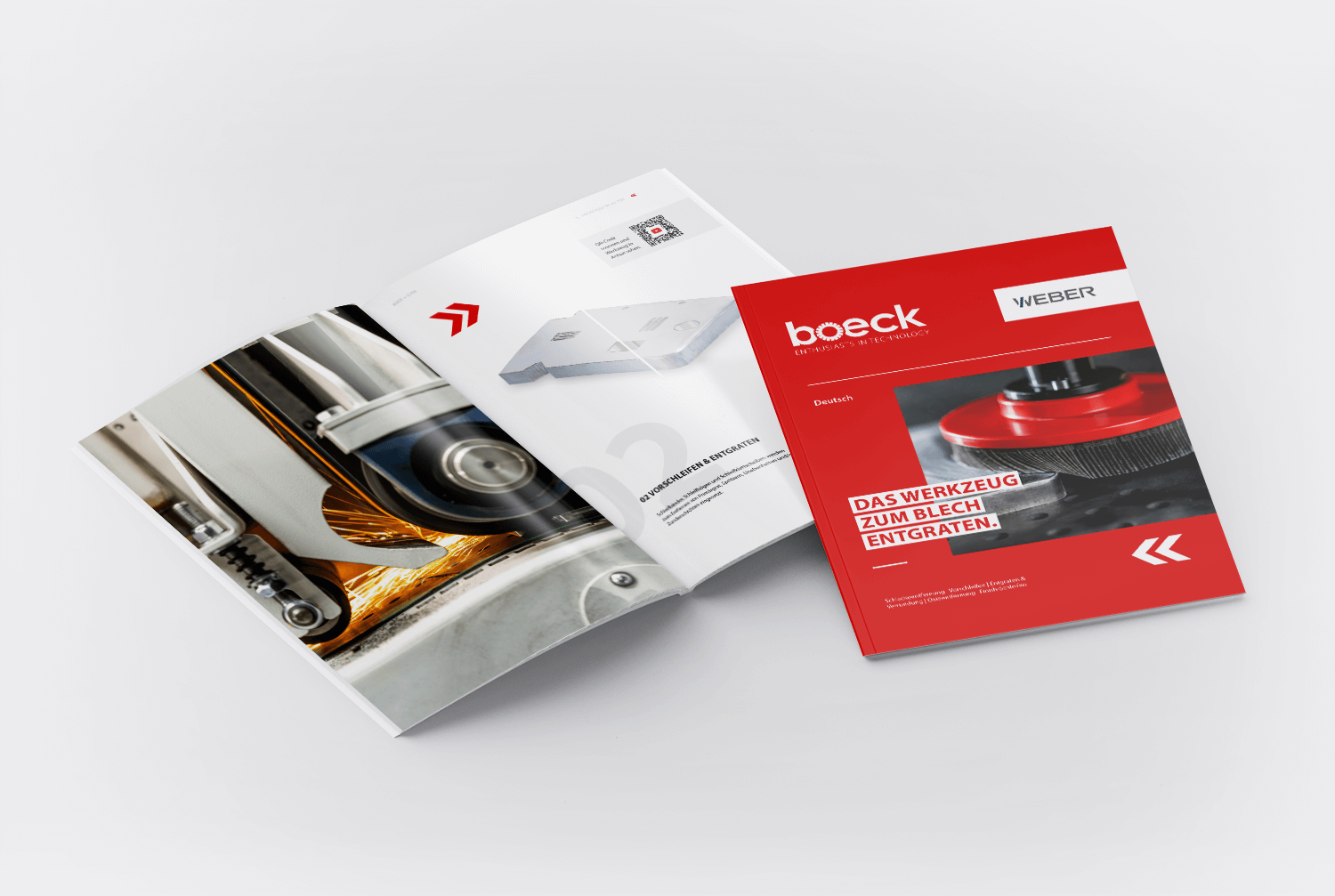 In unserer Broschüre finden Sie alle notwendigen Informationen zur Auswahl des richtigen Werkzeugs für Ihre WEBER Maschine.
Dipl.-Ing. (FH) Dipl.-Kfm. (FH)
CEO
Dipl.-Ing. (FH)
Plant manager