Werkzeuge von boeck für Q-Fin Maschinen
boeck at Schweißen & Schneiden 2023! Find out how to optimize your sheet metal deburring and edge-rounding process on your machine. boeck manufactures tools made with process know-how from one source, whether slag removal, pre-grinding, deburring, edge rounding, oxide removal or finish grinding.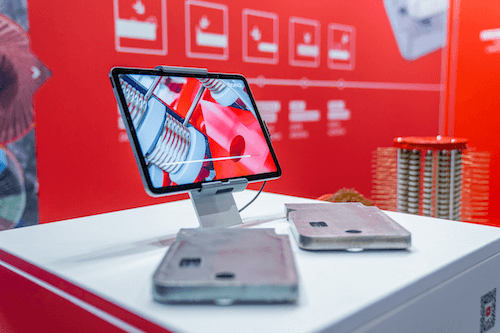 Get ready for Schweißen & Schneiden 2023!
A new edition of Schweißen & Schneiden will be held at the Essen exhibition center from September 11 to 15, 2023.
The focus of Schweißen & Schneiden in Essen will be on the entire international professional world of joining, cutting and coating technology. Of course, we will also be there with our unique tools for deburring sheet metal.
Your tool for deburring sheet metal! We realize economical solutions for the sheet metal deburring process chain. These include deslagging brushes, deburring discs, blocks, wheels, abrasive belts, oxide brushes and non-woven abrasive belts. Discover our tools at Schweißen & Schneiden 2023!
OUR PRODUCTS ARE COMPATIBLE WITH MOST COMMON MACHINE MANUFACTURERS
Arku | Authentec | Boere | Bütfering | Costa | DMC | EMC | Ernst | Famak | Finishline | Fladder® | Gecam | Heesemann | Houfek | Jonsen | Kuhlmeyer | Lissmac | Loeser | Loewer | Madora | Mc Talleres | Metalbrus | Midwest | Ming Ping | Murata | Niederberger | NS Máquinas | Peitzmeier | Pola e massa | Q-Fin | RWT | Salida | St. Link | Telefoncular | Timesavers | Tripuris | VG Machines | Viet | Weber | Wöhler | Wolters
Schweißen & Schneiden 2023 - AN IMPRESSION
Unique and effective – boeck tools live at Schweißen & Schneiden Essen!
Schweißen & Schneiden 2023 we will present our economical tool solutions for the entire process chain of sheet metal and metal deburring and introduce you to our latest technologies. 
Take a look at our aftermovie from a past show to get an idea of what to expect at Schweißen & Schneiden. See you next time!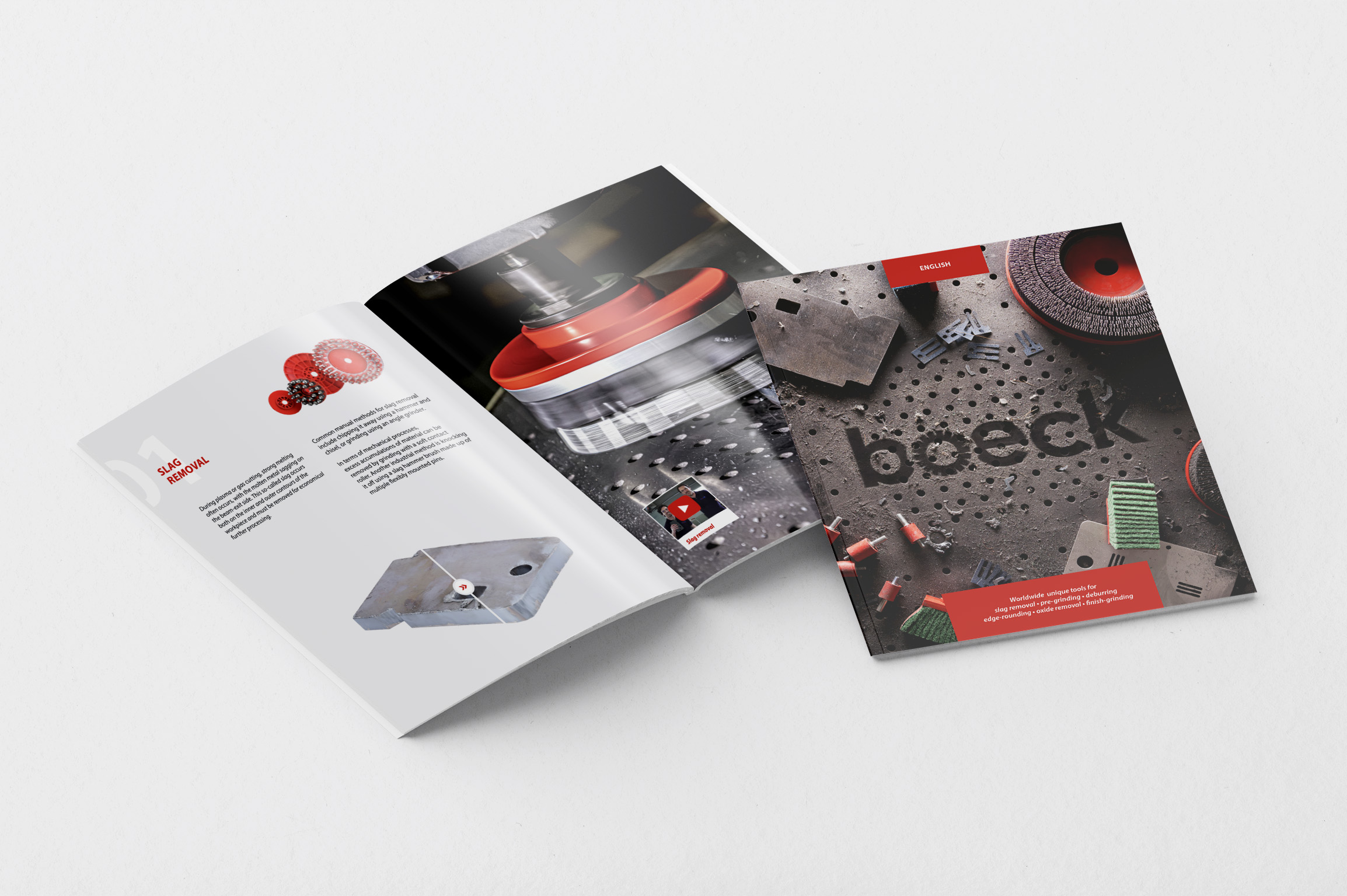 Visit our download page to download various insightful documents and learn more about our company and product range. Or, visit us at Schweißen & Schneiden 2023 and seize the opportunity to learn everything there is to know in person!
Dipl.-Ing. (FH) Dipl.-Kfm. (FH)
CEO
Dipl.-Ing. (FH)
Plant manager