Sanding stars by boeck enable deburring and edge rounding of tubes and profiles in various shapes and materials, in the safest and most efficient way. In the shortest possible processing times you will have high quality deburred and rounded cut edges, which are an optimal starting situation for further processing.
Working with sanding stars
Sanding stars, also known as grinding stars, can be used in conjunction with either a tube deburring machine or an angle grinder. For manual or mechanical processing of the cutting edges of pipes and profiles with round, square or rectangular cross-section or three-dimensional contour, boeck sanding stars are the ideal choice. Materials such as steel, stainless steel, aluminum, copper, brass or plastic can be deburred and rounded off with ease.
Deburring and rounding the inner edges is essential, as otherwise deposits may form on the burr that can cause oxidation later on. Removing the burrs on the outer edges will furthermore ensure a safer work process, as sharp edges and spikes increase the risk of injury. In addition, deburring and rounding is done for aesthetic reasons. 
Our sanding stars are available in various bores and diameters of 150, 200, 250, and 300 mm. To select the most efficient sanding star for your process, choose between our numerous abrasive editions, grains and slitting patterns.
get a closer look at our sanding stars
Why opt for sanding stars?
Sanding stars by boeck offer many advantages when working on different materials, even in comparison to working with wire brushes. Thanks to the laser-cut high-grain individual grinding blades, the stars adapt to highly contoured pieces effortlessly. Unlike with wire brushes, however, sanding stars do not impose the risk of metal wires flying off. Additionally, they have the advantage of effectively rounding off the edges of the workpiece as well as deburring it. 
To summarize, boeck sanding stars will safely and effectively deburr and round off your tubes and profiles, creating a uniform radius on highly contoured pieces.
Unsure which sanding stars are the right ones for your process? Contact us and we will happily advise you.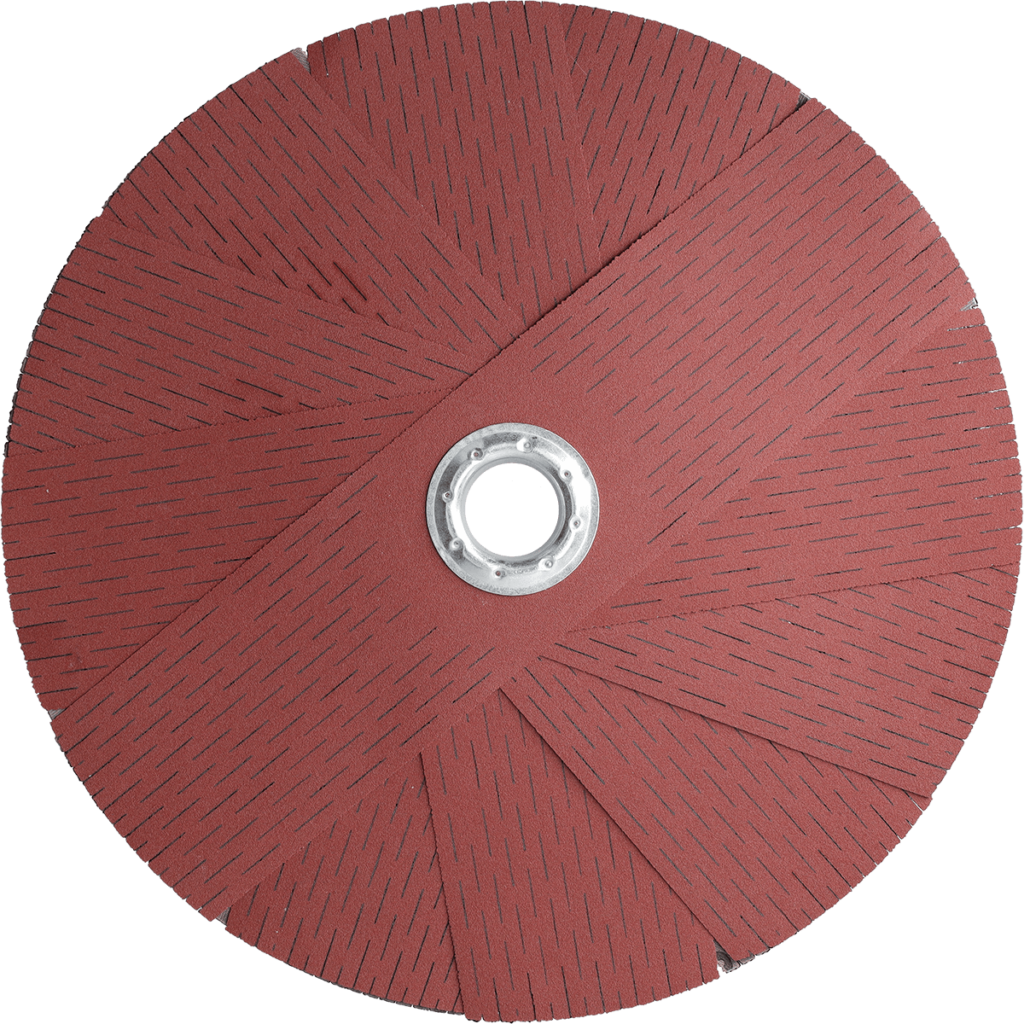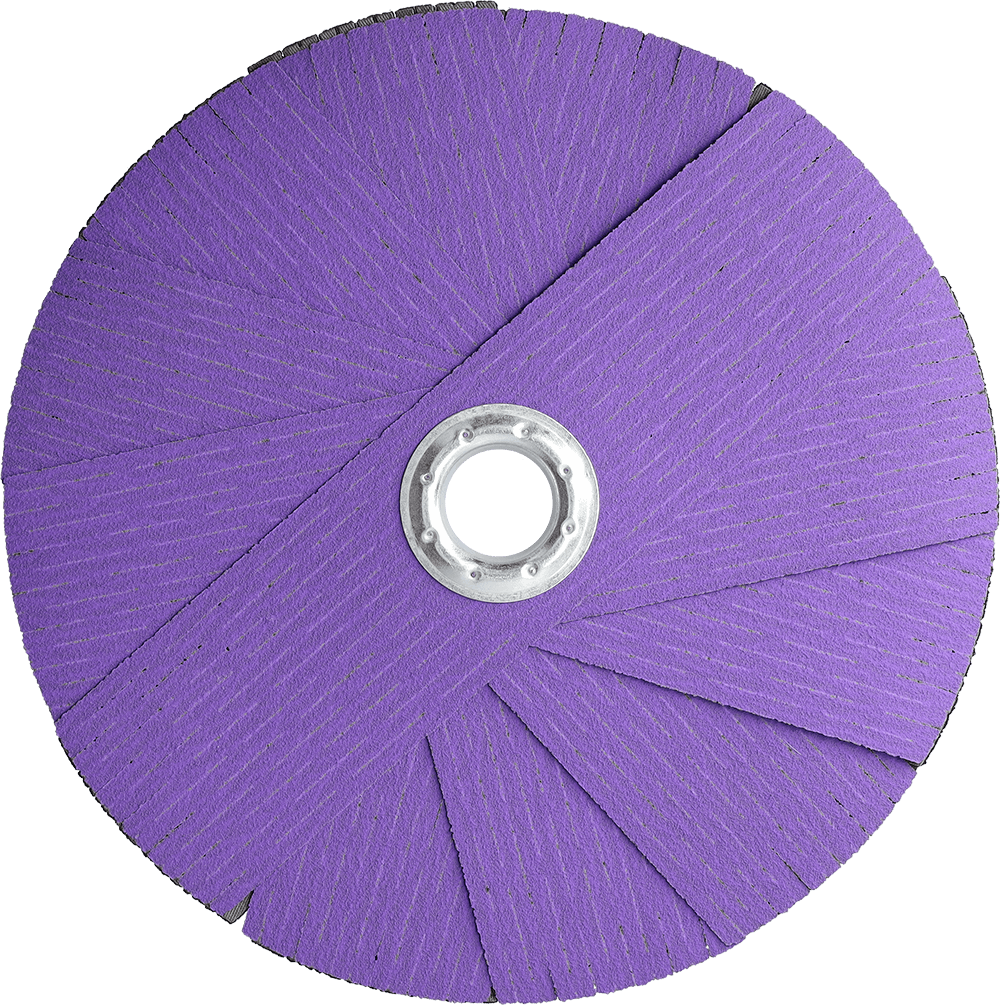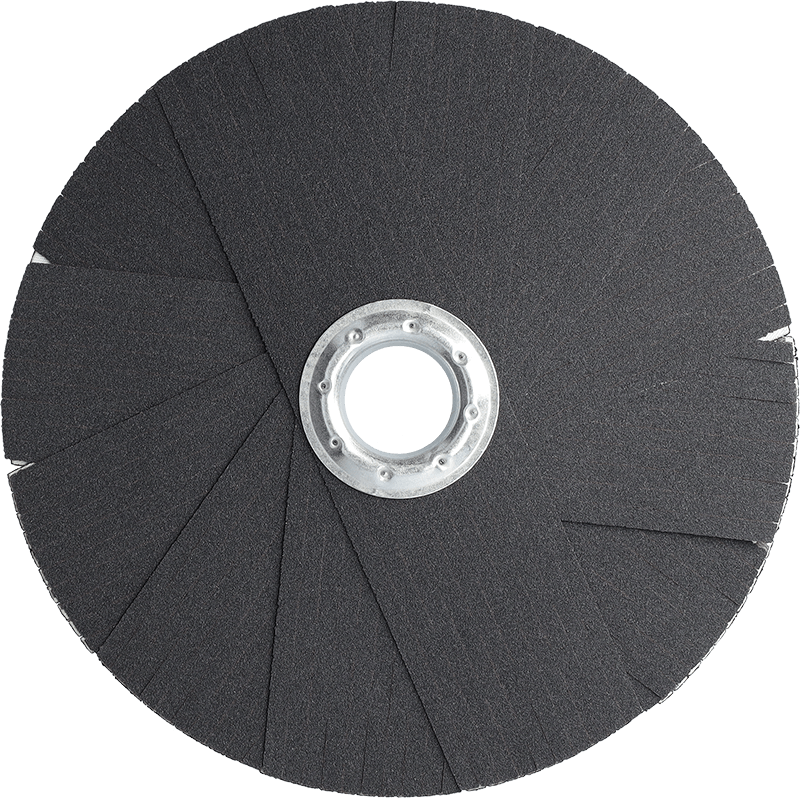 OUR PRODUCTS ARE COMPATIBLE WITH COMMON MACHINE MANUFACTURERS
Arku | Authentec | Boere | Bütfering | Costa | DMC | EMC | Ernst | Finishline | Fladder® | Gecam | Heesemann | Houfek | Jonsen | Kuhlmeyer | Lissmac | Loeser | Loewer | Madora | Mc Talleres | Metalbrus | Midwest | Ming Ping | Murata | Niederberger | NS Máquinas | Peitzmeier | Pola e massa | Q-Fin | RWT | Salida | St. Link | Timesavers | Tripuris | VG Machines | Viet | Weber | Wöhler | Wolters
boeck GmbH develops and manufactures the latest technologies for sheet metal processing, including grinding tubes and profiles. On the one hand, tool development takes place on the basis of the requirements of our customers and, on the other hand, we perform basic tests. This way, we develop a deep knowledge of the influencing factors and their interactions within the sheet metal working process and translate this into solutions. This ensures you will benefit from tools that are perfectly tailored to your needs, as well as from know-how in terms of optimal process parameters. Our tools are MADE IN GERMANY by highly qualified personnel and the use of the latest, highly integrated machining technologies. In terms of production objectives, we achieve maximum efficiency, particularly through the automation and continuous digitization of administrative and technical processes.
We work tirelessly to ensure that our customers benefit from the best quality and most effective tools possible, customized in the shortest time.
Deburring with sanding stars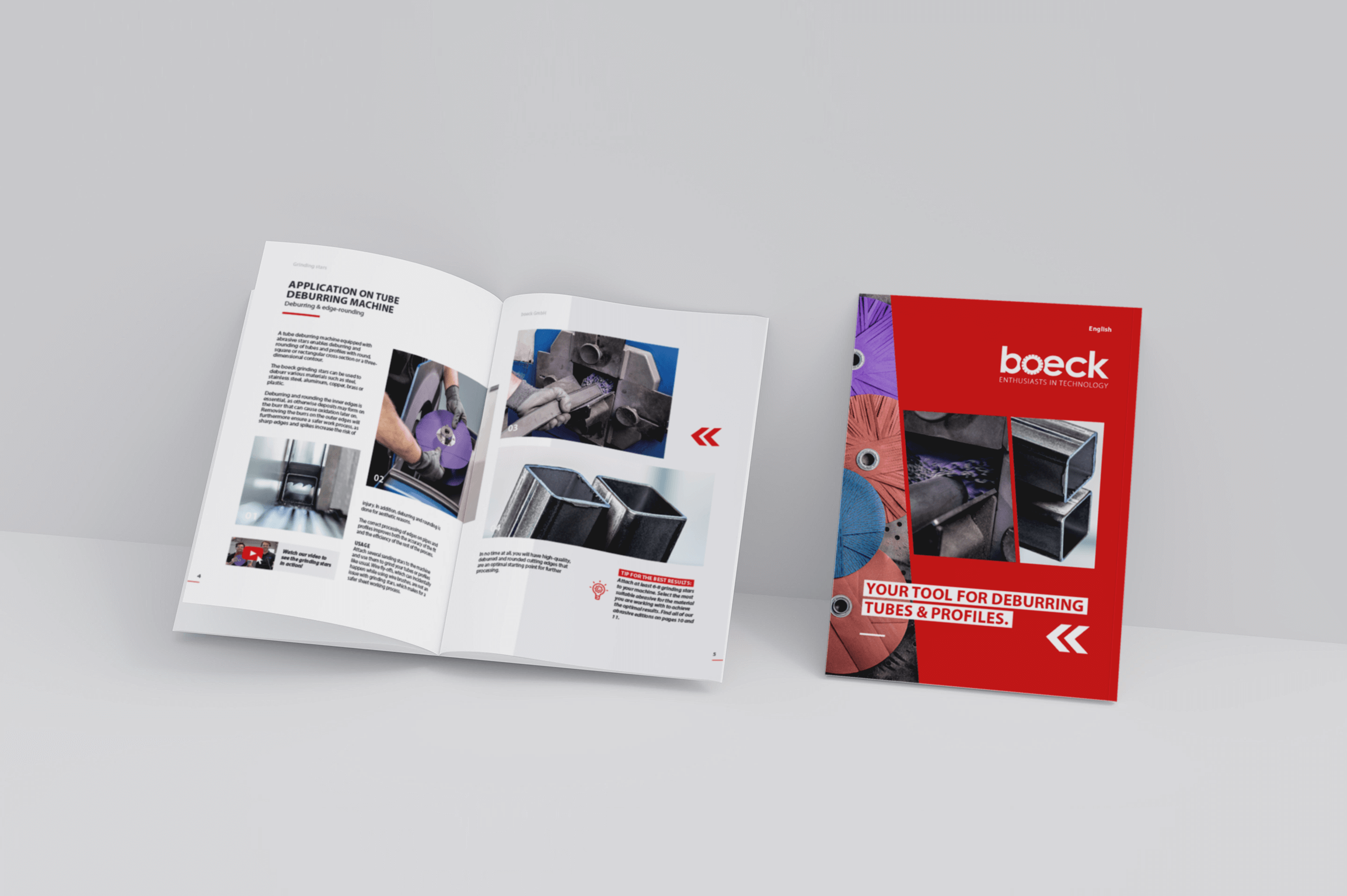 In our brochure you will find everything you need to know to select the right sanding star for your machine, how to use it efficiently, and much more!
Dipl.-Ing. (FH) Dipl.-Kfm. (FH)
CEO
Dipl.-Ing. (FH)
Plant manager